Lean in and run for District leader in 2020-2021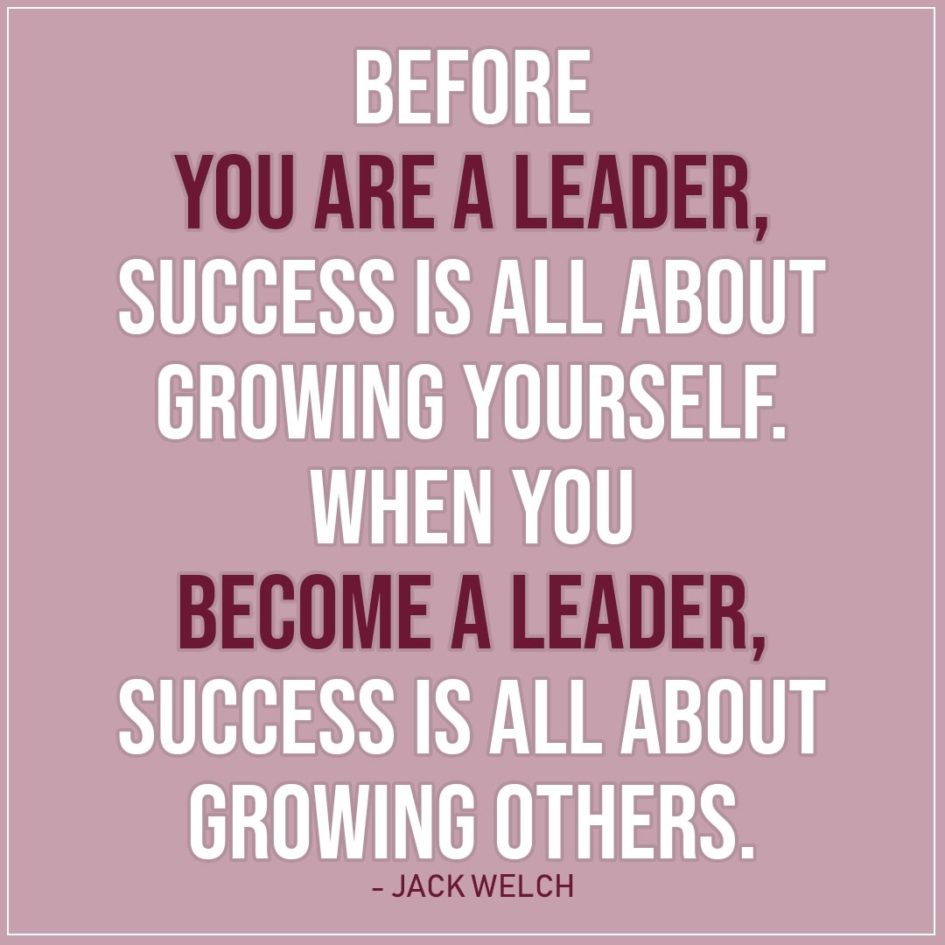 Build your future through leadership!
Our District 96 Leadership Committee is currently looking for passionate members to serve in several District leadership positions for the 2020-2021 term.

Step 1 – Decide which position you would like to run for.

Elected Officers: District Director, Program Quality Director, Club Growth Director, and seven Division Directors (one for each Division).

Appointed Officers: Public Relations Manager, Administration Manager, Finance Manager, Logistics Manager, and 32 Area Directors (number may change slightly after realignment). Recommendations will be submitted on April 18, 2020 and official appointments will be made by the Incoming District Director for 2020-2021 in Spring 2020.


Step 2 – Check that you meet the qualifications to run.

You may nominate yourself or someone can nominate you. To be nominated a person must:
Be a paid member of a club in good standing
Meet the qualifications of the office (see below)
Consent to being nominated
Sign an Officer Agreement and Release statement (see below)

Step 3 – Complete and submit the two forms below to Eleanor Kroeger DTM,  District Leadership Committee (DLC) Chair for District 96 for 2019-2020.

Click on the links to download the following forms and information:

Candidate interviews will take place throughout January 2020. The Annual Elections will take place at the Executive Airport Plaza Hotel in Richmond, British Columbia on Saturday, April 18, 2020 at the Annual District Council Meeting for District 96.

The Nomination form and Officer Agreement & Release form should be submitted to Eleanor Kroeger DTM, District Leadership Committee Chair for District 96, via email by January 20, 2020 by 11:59 pm at eleanorkroeger@gmail.com.