Shoot for the Moon from your hotel base camp...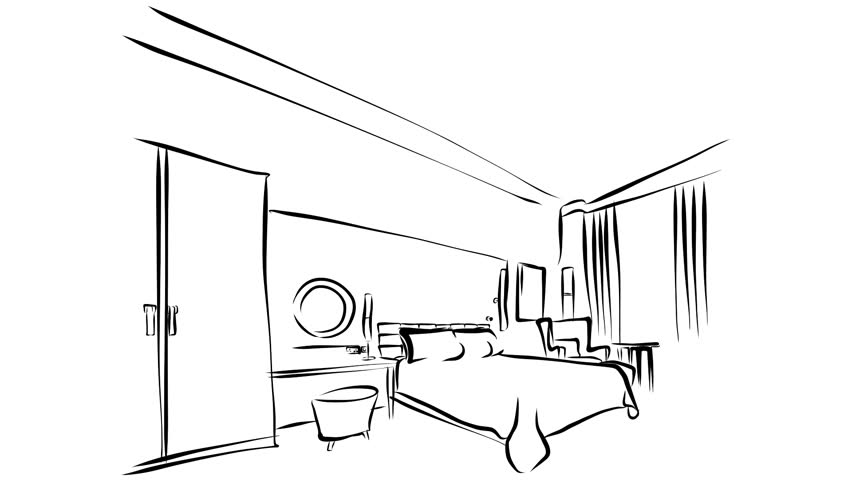 The Executive Hotel in Richmond is offering our attendees a special hotel rate for April 16, 17 and 18th. 
GUESTROOM RATES:
We are pleased to confirm the following room very special reduced rates for this Conference:
 
| Room Type | Single/Double Rate |
| --- | --- |
| Plaza/Courtyard Room | $159 |
| One Bedroom Condo Suite | $189 |
| Two Bedroom Condo Suite | $219 |
Special rate includes:  
Overnight Parking (Value $16.75/night)  
High-speed Internet /WIFI in the guestroom (Value $9.95/day).  
Free Local Calls  
Free Airport Transfer during 5am – 11.pm (Value $40 both way)
Rates quoted are for Single or DBL Occupancy (maximum 2 Adult +2 Child under 15), additional charges of $20 PP may apply
Also please note these rates are based on the type of rooms available and quoted on a daily basis, in Canadian funds,  and  are  currently  subject  to 11%  Provincial  Room  Tax,  5%  Federal  Goods  &  Services  Taxes  plus  1.16%  Destination Marketing Fee. The special guestroom rates are inclusive of 10% commission for Helms Briscoe and available three days before and three days after the event date.
Reservations:
Guests will be responsible for calling the hotel and making their reservations. Guests may call locally at 604-278-5555 or Toll-free at 1-800-663-2878. Please quote " Toastmasters  " and guarantee their reservation with a valid credit card, as well as payment of room & tax and their incidental Charges.  Unless otherwise specified in writing by the Organizer, all guests will be responsible for own room, tax and incidental charges. ASK FOR IN-HOUSE RESERVATIONS.
All reservations will be guaranteed for late arrival to The Individual guests with own method of Payment " for the first night's room & tax