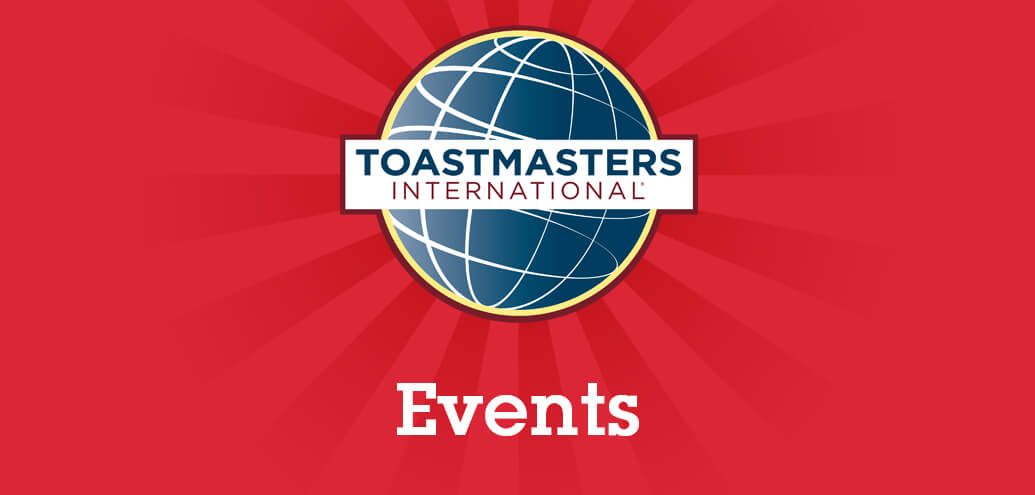 Our next meeting will be our Area B20 Contest where you will see some of our most experienced speakers and hear the stories behind their speeches.

The area contest will be in three parts: Speech Contest, Evaluation Contest, and Table Topic (Impromptu Speech) Contest.

The winners of the contest will advance to the Division level, and if successful, they may compete in the Toastmaster International World Championship of Public Speaking Contest!

Feel free to come and join us!!
For the contest zoom link, please register through our Meetup page: https://www.meetup.com/Marpole-Community-Toastmasters-Club/events/276410201/
Submit your own Club, Area, Division or District Event!