Advanced Speakers Club (ASK)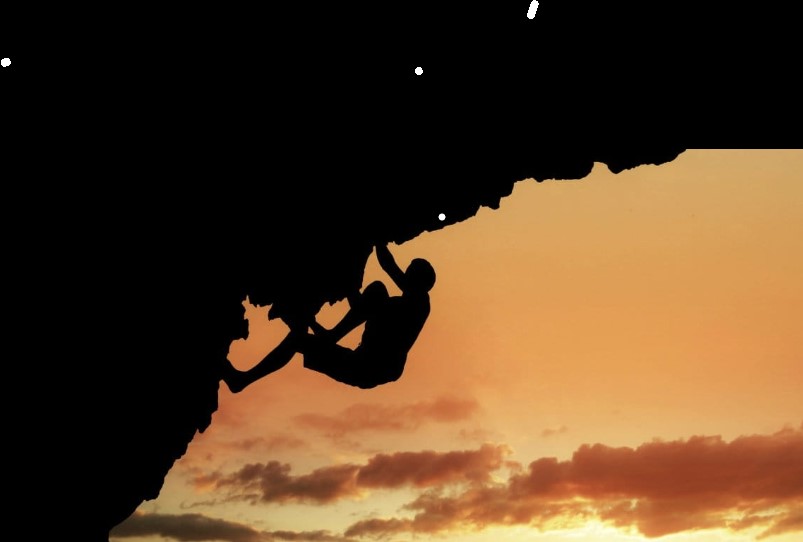 ADVANCED SPEAKERS CLUB - "ASK" Toastmasters
When: Friday, May 26, 2023 (4th Friday)
Time: Gather from 6:30 pm, Meeting 7:00 - 9:00 pm PDT (Pacific Time). 
Where:  Online with Zoom / or In-Person (to be determined)
Theme:  "Overcoming Challenges"
How do you overcome life's challenges?
Do you connect with others who have faced similar challenges?
Do you take baby steps to get out of it?
Or do you accept the situation and plan a path ahead?
Come and share in this fun, entertaining thematic meeting.
Menu:  We suggest you may want to eat before the meeting, so you can enjoy this online experience. Bring you own beverage: coffee, tea, water.
Cost:  No charge if this is an online meeting.
Chair:  Sanjit Kavlekar, DTM at sanj2k@gmail.com 
Guests:  To RSVP and get Zoom information, please contact Darren Frew at frew.darren@gmail.com
Please join the meeting by 6:45 pm to ensure everybody can speak, hear and see properly.
GUESTS ARE ALWAYS WELCOME!
Website: https://advancedspeakers.toastmastersclubs.org
General Meeting Information: Usual monthly dinner meetings that are planned by Co-chairs around unique themes in various locations in the greater Vancouver area are currently curtailed to occasionally. Online meetings are ongoing, attracting guests from around the world!
Submit your own Club, Area, Division or District Event!