Speak Your Mind (Advanced Club) Meeting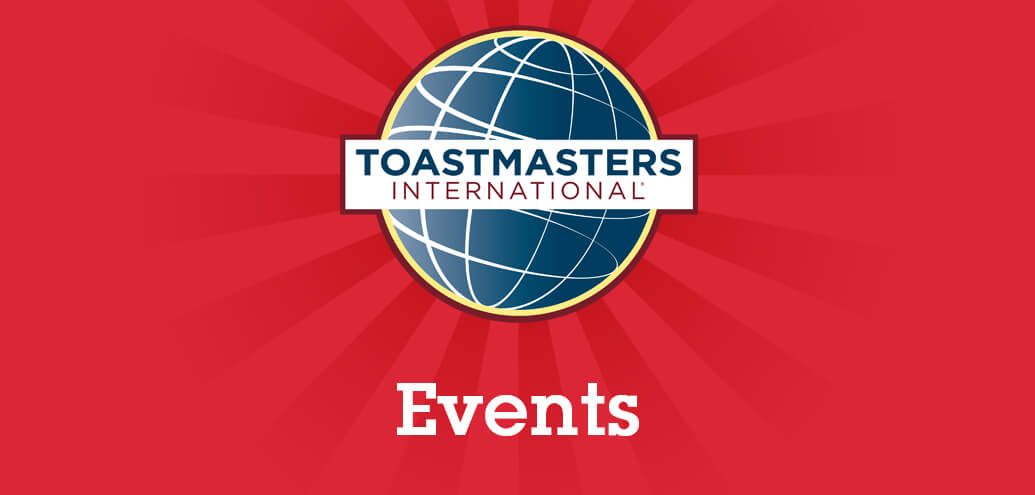 Welcome to the club where you can 'Speak Your Mind'!! We are an Advanced Club that meets every 1st Friday of the month!!
Every meeting is an evening of (sometimes irreverent) debating, debunking and demystifying whatever issue is on your mind. 
Fun, fast paced and a great way to spend a Friday evening once a month!!
Time: 7:00pm to 9:00pm, come around 6:45pm so you can get settled down before the meeting starts
Submit your own Club, Area, Division or District Event!