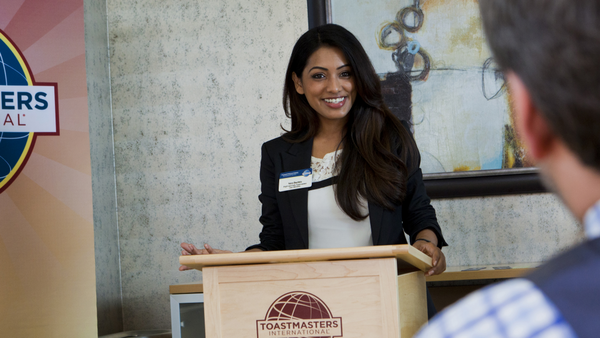 Join Vancouver's leading business casual Toastmasters club, Racquenteurs, in a very supportive environment where we encourage our members through evaluations for continued improvement and success!

We are a warm welcoming and energetic group of people who have come together to practice our public speaking techniques and to improve our communication and listening skills.

You are welcome to visit up to 3 of our meetings as a guest. You will not be required to participate, however, if you are keen you will have a chance to participate. It's an opportunity for you to see if Racquenteurs is what you're looking for. We hope to see you soon!
Submit your own Club, Area, Division or District Event!