Quay Speakers Club Meeting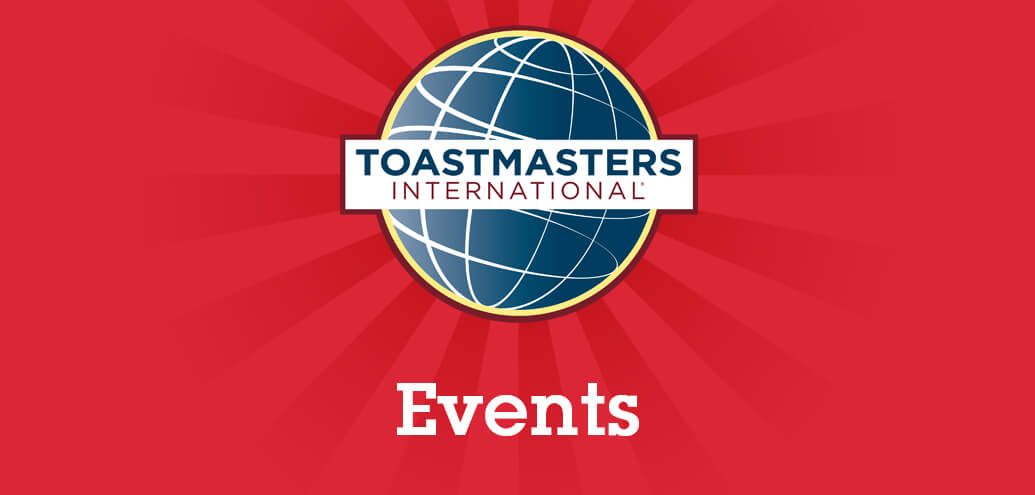 Quay Speakers Club has been a President's Distinguished Club for 19 Years from 1999 to 2014 and 2017-2022 and is a wonderful club that is friendly, fun, and supportive to all guests and members. Come join us and see what we're all about!
We're holding hybrid meetings, so guests and members can join in person or online. 
In Person:
ICBC Head Office, in Room 101.
151 Esplanade W, North Vancouver, BC V7M 3H9.
Online:
https://us02web.zoom.us/j/88607109757
Need more details?
Contact us at quayspeakerstoastmasters@gmail.com for more information!
Date of Event
Weekly on Tuesday at 5:15pm
Recent
Upcoming
Submit your own Club, Area, Division or District Event!