Quay Speakers Club Meeting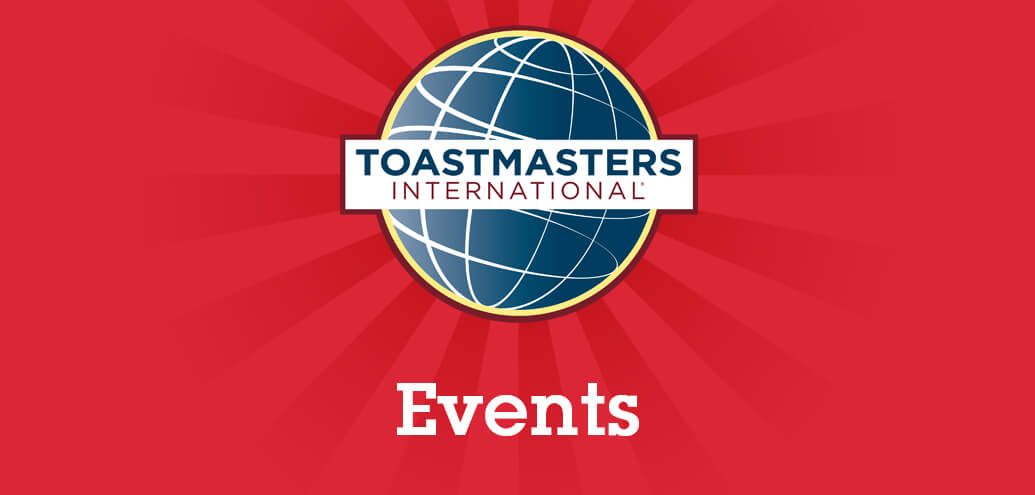 Quay Speakers Club has been a President's Distinguished Club for 19 Years from 1999 to 2014 and 2017-2021 and is a wonderful club that is friendly, fun, and supportive to all guests and members. Come join us and see what we're all about!
Date of Event
Weekly on Tuesday at 5:15pm
Recent
Upcoming
Submit your own Club, Area, Division or District Event!