Advanced Leaders Lab Meeting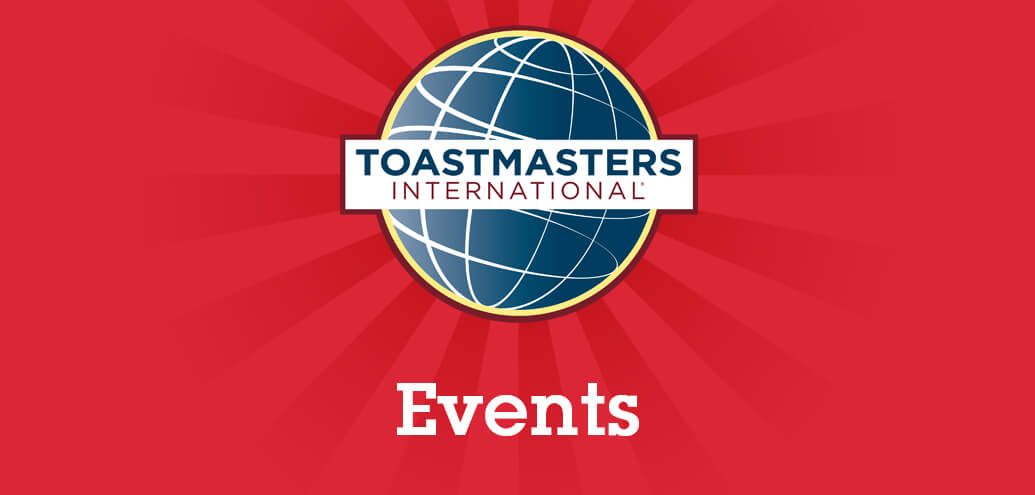 Theme: "Christmas - Naughty or Nice"
Wear a Christmas/Seasonal colour sweater - Ugly or Nice
Location: 145 Chadwick - building with locked glass doors into elevator foyer,  along walkway between SeaBus and Lonsdale Quay Market, next to Coffee Bun near Starbucks.
Arrive 10 am - 10:10 am for building access. Call to order @ 10:15 am
Submit your own Club, Area, Division or District Event!