ASK Advanced Speakers Brunch Meeting & Auction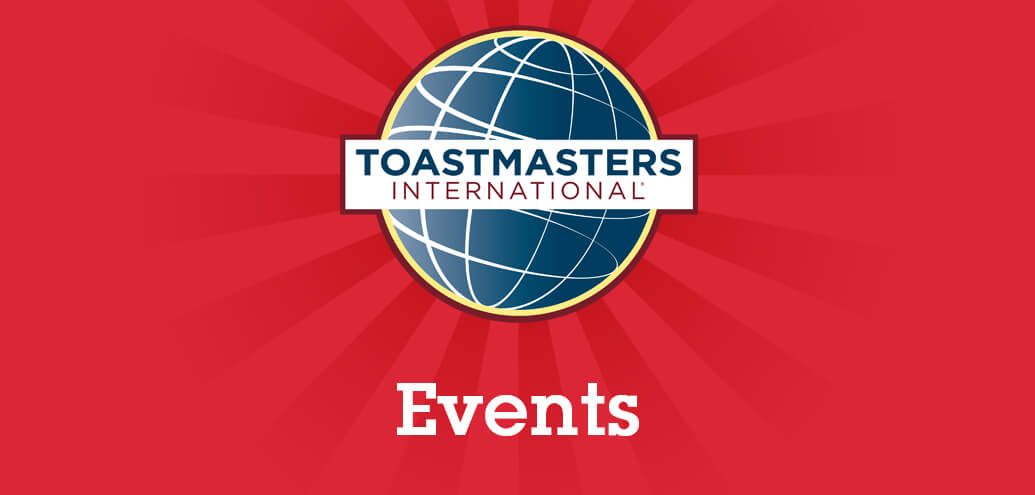 ASK Advanced Speakers Toastmasters Club annual festive themed Brunch Meeting, "Christmas Around the World", followed by a Charity Auction. Join us for the perfect blend of Toastmasters, giving and holiday cheer. Everyone is welcome.
10:00 am Gather & Network
10:30 am Brunch
11:00 am Meeting Call to Order
12:00 pm End of Meeting
12:15 pm Reconvene for Christmas Charity Auction
Christmas Charity Auction (in lieu of Table Topics). Everyone brings an unwrapped item/service to auction of value: $5 - $500.
RSVP John Noonan (604) 833-6086 or email: johnnoonan@shaw.ca
Submit your own Club, Area, Division or District Event!