Absolutely Toasted Club Meeting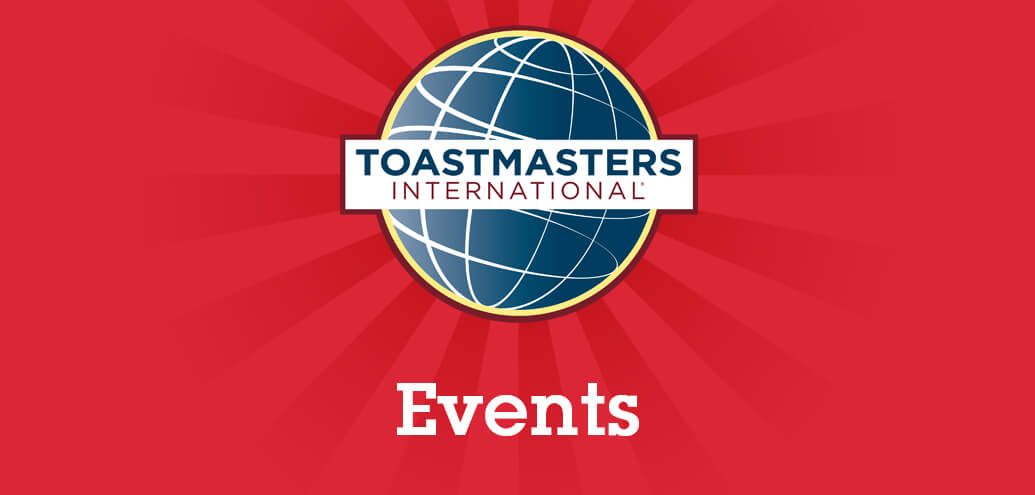 Our goal is to use speeches and feedback amongst our members to help each other grow and develop as public speakers. The group is open to anyone who is interested. 

We meet once a week for an hour. Meetings involve a few members giving prepared speeches, impromptu speeches and feedback/suggestions. In general, we're people that realize that presentation and speaking skills are great tools for success and are working together to improve our abilities in these areas. 

Guests are welcomed to attend a few meetings at no charge. Our next meeting will be Thursday, February 1st, 12PM in Bentall Four in the Absolute Software office (1055 Dunsmuir street, suite 14). In this session, we will be conducting an InfoSession/Q&A on Pathways-the new Toastmasters leadership track. If you'd like to attend and see what we are about, or have any questions please feel free to contact for details.
Submit your own Club, Area, Division or District Event!