Advanced Aurators Toastmasters Meeting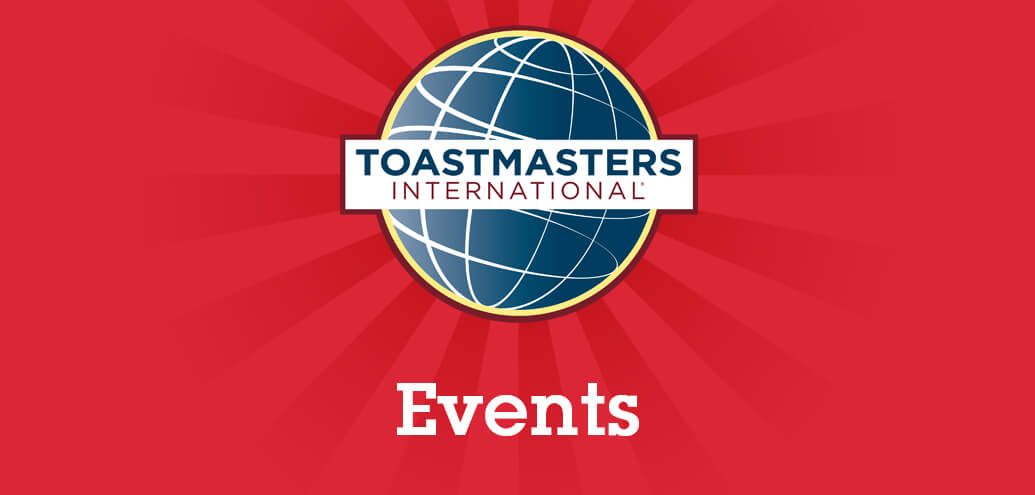 Advanced Aurators is an advanced Toastmasters club with a specific focus on evaluating and presenting speeches. No Jokemaster.  No Wordmaster. No Grammarian. We have up to four prepared speeches delivered each meeting and members may choose to deliver standard length or longer presentations up to a 30-minute keynote speech.  We organize special events such as The Evaluation Workshop to further develop our communication and leadership skills.
Submit your own Club, Area, Division or District Event!