Pacific Spirit Toastmasters Club Meeting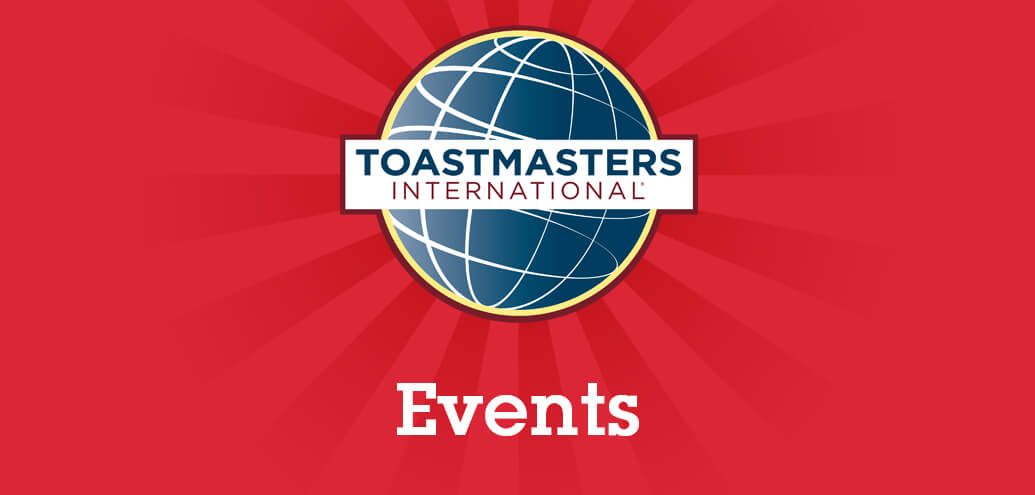 Regular Club meeting will be held on August 15th. We meet every Thursday between 6:00-7:30pm at Vancouver Community College (VCC Downtown - Room #167)
at the corner of Dunsmuir Street & Hamilton Street, 250 W Pender St Vancouver, BC V3H0H2.
Guests are always welcome! Just drop in!
Submit your own Club, Area, Division or District Event!