Vancouver Mandarin Learners Club Meeting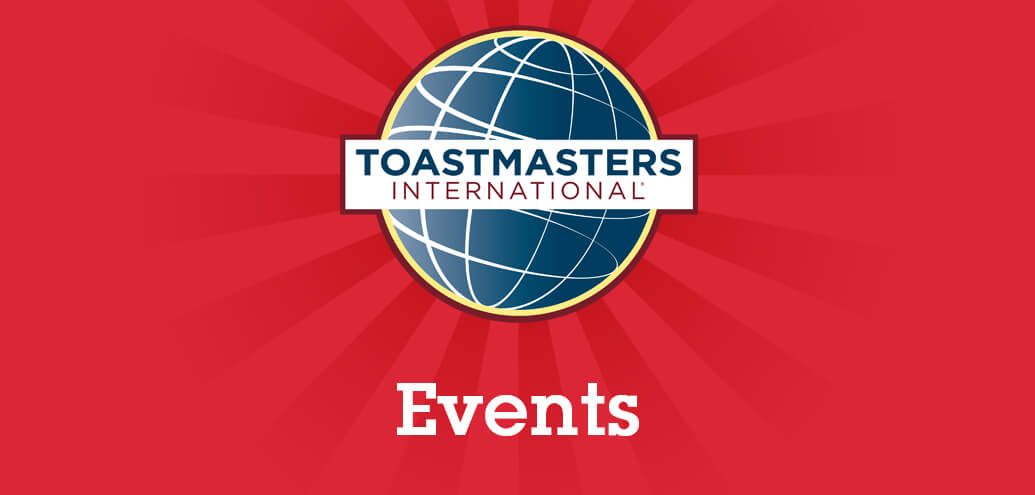 This meeting is conducted mostly in Mandarin Chinese. If you are interested in attending this meeting, please email us and let us know you will be coming. Further instructions will be provided on how to access the meeting room.
Submit your own Club, Area, Division or District Event!