City of the Arts Club Meeting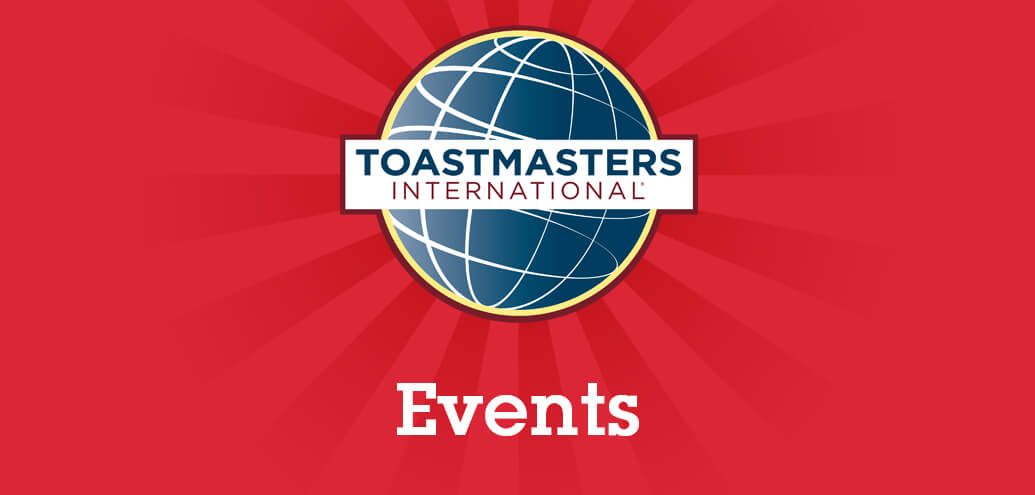 We are a Toastmasters club with a diverse group of members who have a goal to improve public speaking and leadership skills in a fun and supportive environment. Each member defines their own path and improves at their own pace within a culture of open communication.

Each club meeting provides an opportunity to practice conducting meetings, giving impromptu speeches, presenting prepared speeches, engaging in mentorship and offering constructive evaluations. However to have all of this, we need to have a lot of fun and we're really good at that!

Through the exchanging of ideas, sharing of experiences, and group learning, the communication and leadership skills that you develop in this friendly atmosphere will assist you in achieving your personal and professional goals.

We are a social club that loves to laugh as we learn and we always make time for social gatherings after club meetings!

For more information, please visit us as our guest or click here to visit our website!
Submit your own Club, Area, Division or District Event!