Positive Thinkers Club Meeting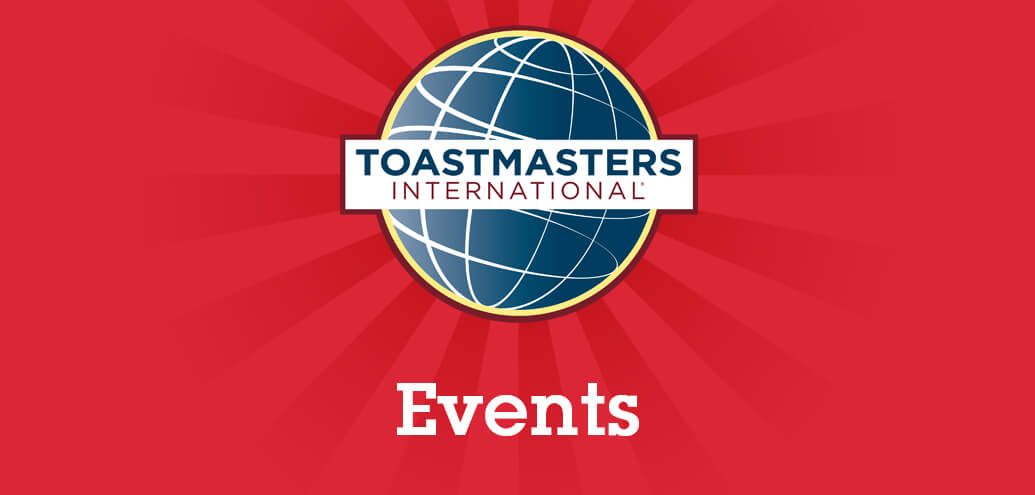 We are a diverse group of fun-loving and supportive toastmasters, based out of the Roundhouse Community Centre in Vancouver.  We'd love for you to come and see just how much fun it can be to learn new skills and overcome fears of public speaking. 
Every Tuesday from 7:30pm - 9:30pm
Submit your own Club, Area, Division or District Event!