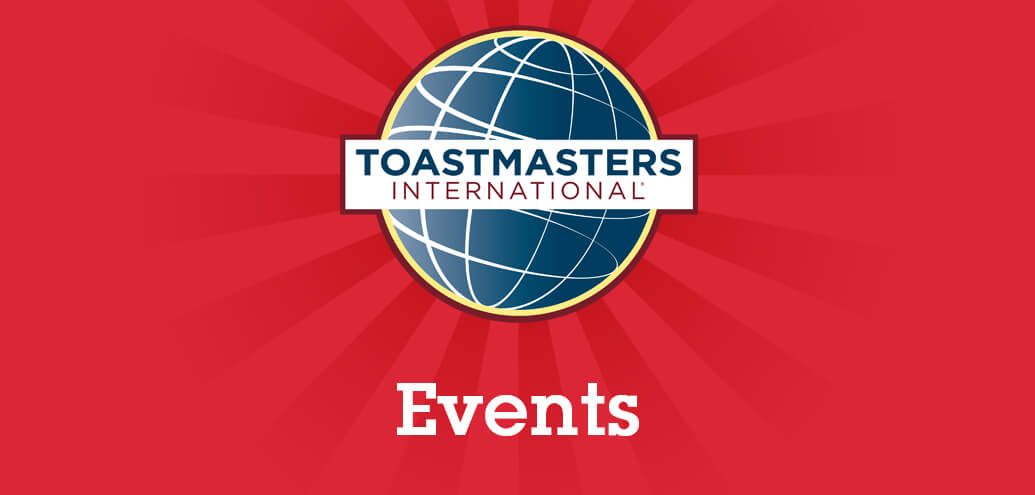 Come out to meet new people and develop your Public Speaking and Leadership skills. 
Our meetings are a fun and friendly way to improve your speaking skills in a safe space where we all want to get better.  You will benefit from practicing and delivering prepared and impromptu speeches, taking leadership roles at the meetings and hearing and providing immediate feedback for all participants.
Join us after out meeting for some social time at a nearby pub, 
Find us on Facebook at  https://www.facebook.com/groups/1534328720122921/?ref=bookmarks
Or meetup http://meetu.ps/c/1cH5F/whmnf/f
We meet every other Tuesday at 6:00-7:45 on the 3rd floor of the Network Hub building at 422 Richards St in downtown Vancouver.  We look forward to having you join us! 
Submit your own Club, Area, Division or District Event!