Burnaby Toasters Club Meeting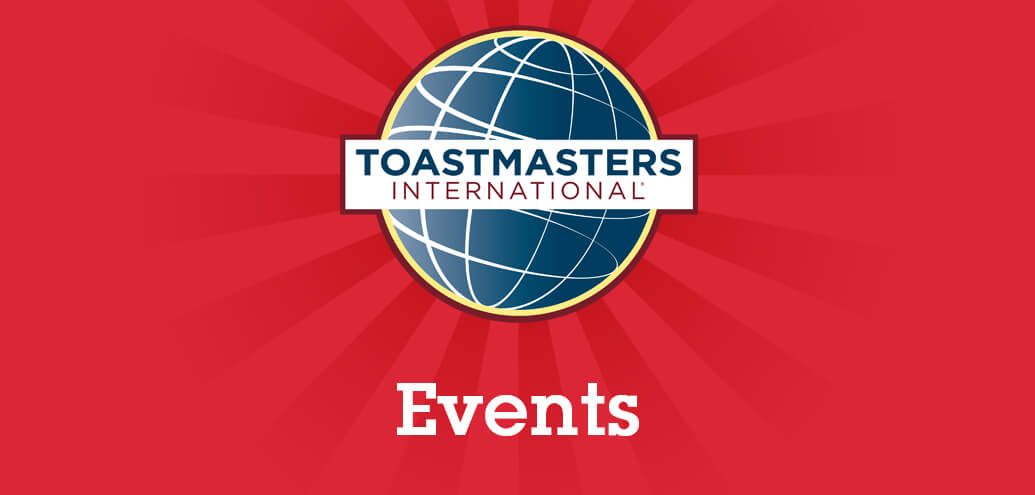 Burnaby Toasters meet every Wednesday 12:00 to 1:00pm at the Burnaby City Hall in the boardroom beside the Mayor's office. Our club is warm, welcoming and fun. We have a diverse group of people at all levels of public speaking. Our club welcomes City of Burnaby employees and members of the public. 
Guests are welcome to attend.
If you'd like more information, don't hesitate to contact us at admin@burnabytoasters.org
 
City Hall
4949 Canada Way
Burnaby B.C. V5G 1M2
Enter off of Deer Lake Pl. and park for free in the City Hall visitor lot.
Submit your own Club, Area, Division or District Event!