Down To Business TM Club Meeting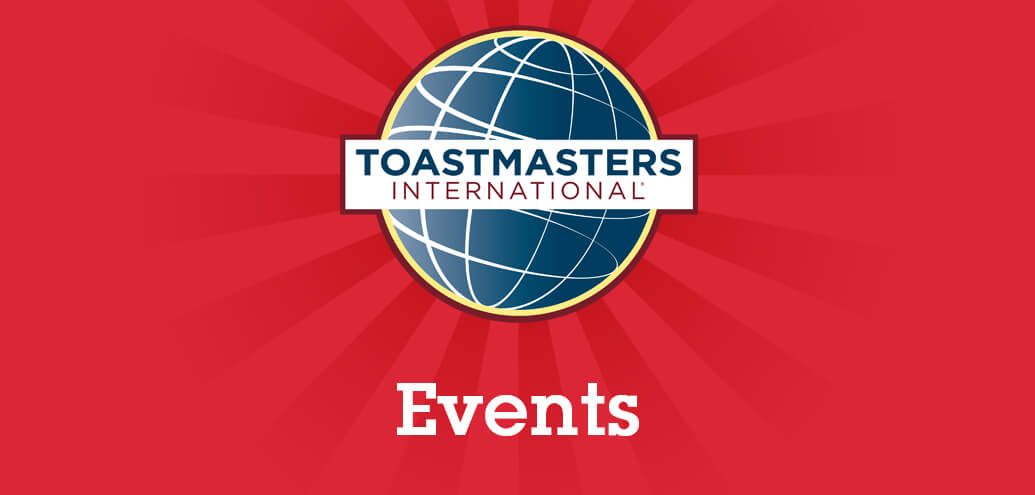 This fabulous Toastmaster's club meets Wednesday mornings in a safe and supportive community of really fun folks! As of November 2021 we are meeting in person (masked and socially distanced) and via zoom. Our meeting starts promptly at 9:00am so please arrive early at 8:45am.
Can't wait to see you!
Submit your own Club, Area, Division or District Event!