Downtown Coquitlam TM Online Meeting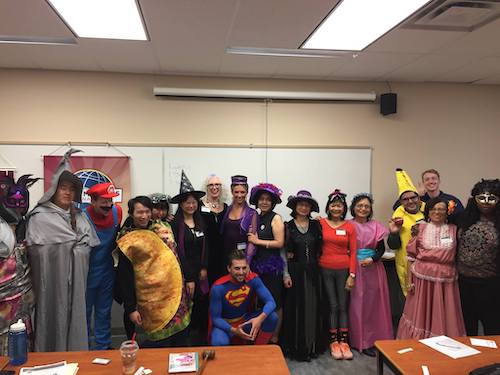 Fun and friendly atmosphere to empower and hone your public speaking and leadership skills!
Join our 20+ members and find out how much fun and learning you can cram into an evening! Learn to reach ever higher to improve your communication skills as well as discover your "leader" within.
Our zoom meetings are held on every Wednesday @ 7-9pm
**Guests please sign in 15 minutes prior to the meeting, to become familiar with Zoom. 
To learn more about our club and meeting information please visit our website here
Submit your own Club, Area, Division or District Event!