Well-Spoken Professionals Club Meeting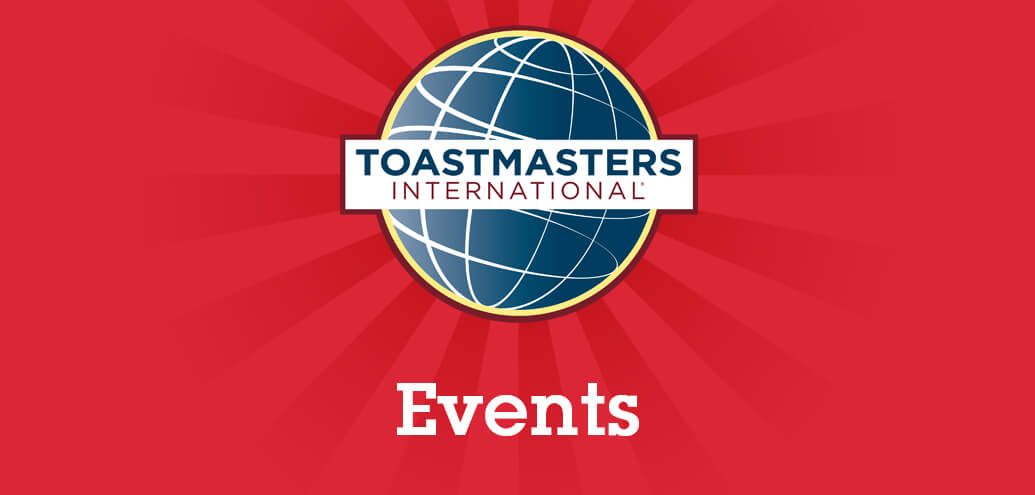 Well-Spoken Professionals (WSP) Toastmasters invites you to our club meeting on every second Monday (if a holiday, the meeting will be moved to Tuesday) from 12:00 pm to 1:00 pm,  At the moment we are holding our meetings ONLINE on Zoom.  Please go to the line below to request the link to attend.   Please arrive 10 minutes before the start of the meeting.  
Our corporate sponsor WSP Canada Group Ltd is located on the 10th Floor at 840 Howe Street, Vancouver, between Robson and Smithe Streets.
Date of Event
every 2 weeks on Monday at 12:00pm
Recent
Upcoming
Submit your own Club, Area, Division or District Event!