Well-Spoken Professionals Club Meeting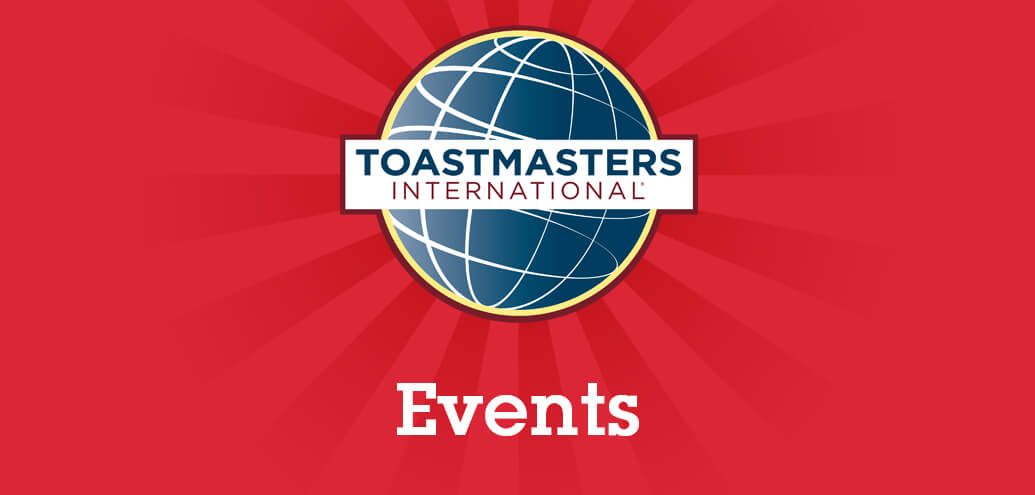 Well-Spoken Professionals (WSP) Toastmasters invites you to our club meeting on every second Wednesday from 12:00 pm to 1:00 pm.  We are holding our meetings in person and online with Zoom.  Please write to us if you want to attend for the Zoom link at wsp.toastmasters@gmail.com   Please arrive 10 minutes before the start of the meeting.  
Our corporate sponsor WSP Canada Group Ltd is located on the 10th Floor at 840 Howe Street, Vancouver, between Robson and Smithe Streets.
Date of Event
every 2 weeks on Wednesday at 12:00pm until Wed, Dec 13 2023
Recent
Upcoming