D96 District Executive Committee Meeting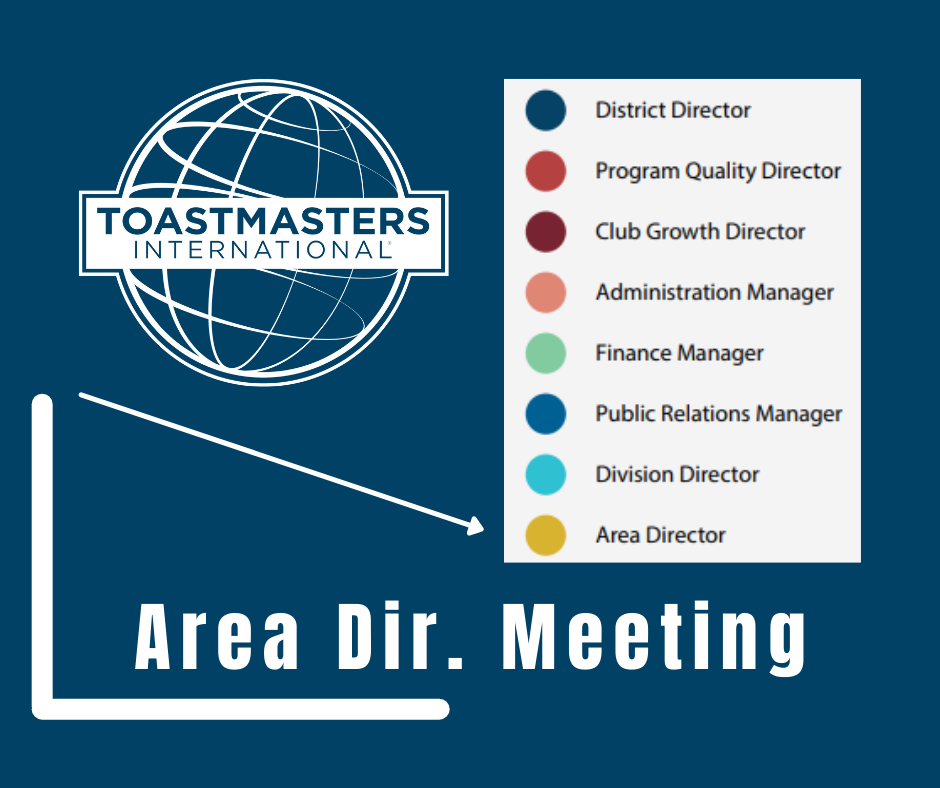 District 96 District Executive Committee Meeting Sunday, September 17, 2023 (No proxies)
If you are an Area Director, Division Director or part of the Core team we need you to please attend and to vote. There are no proxies for this meeting. 
This meeting has the crucial purpose of receiving the District Executive Committee's approval for the realignment, which will then be voted on at the District Council meeting in April. 
Please note that proxies are not allowed at this virtual meeting. The vote on the realignment proposal will take place during the meeting. Also at this meeting the audit report and the profit and loss report will be presented. The District Director, Program Quality Director, Club Growth Director, Division Directors, and the Area Directors report on their success plans and distinguished program progress.
Date:                                  Sunday, September 17, 2023
Meeting Time:                    9:00 am – 12:00 pm 
Location:                           Zoom 
Agenda, Motions and details have been posted here on the District Website's Events Calendar two weeks prior to the meeting.
1. Cover Letter (this notice)
2. Meeting Agenda
3. Standing Rules
4. Motions
Date of Event
Monthly on the 17th at 9:00am
Recent
Upcoming
Online Details