Learning Youth Program to set up one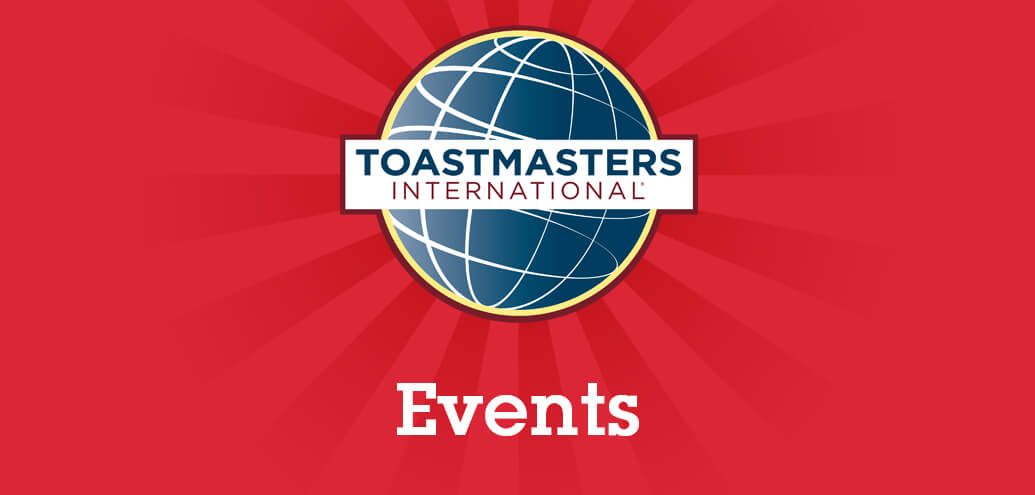 Thank you so much for your interest in being a counsellor at a Toastmasters youth program. We will be hosting a training session to introduce the Gavel Club and the roles of a counselor. Here is more information about the event:
When: 6 pm to 9 pm, Wednesday, May 17th
Where: Kerrisdale Community Center, Room 109
Hosts: Current Gavel Club members, counselors, and coordinators
RSVP: Please fill out this form if you plan to attend by May 11. 
Please contact me for questions. 
We hope to see you there!
Cheers,
Annie Wang, Vancouver Gavel Club Coordinator 
Submit your own Club, Area, Division or District Event!