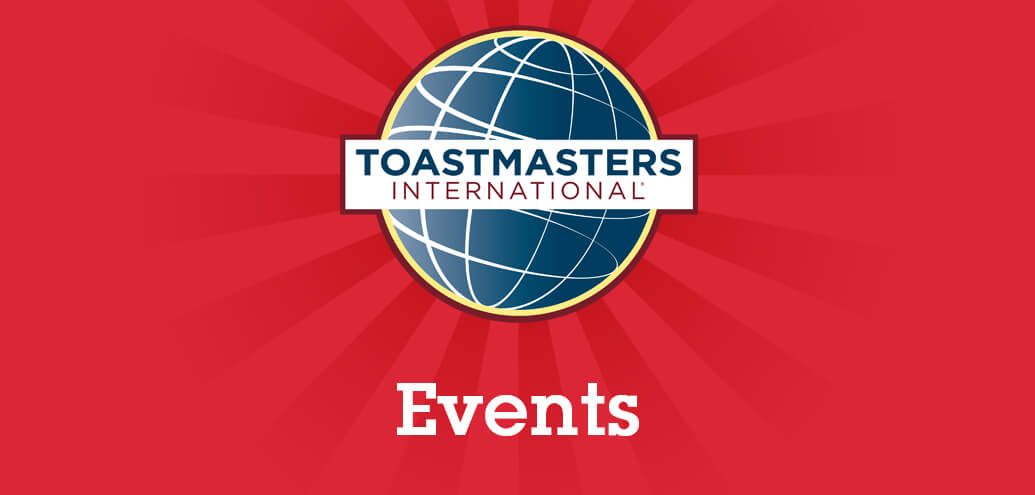 Toastmasters Leadership Institute day event. Includes a presentation from Region 1 Advisor, Mary Swanson, along with other Toastmaster leaders in the district, on pertinent information you need to know. Afternoon will include Pathways presentation and COT.
Cost: $5 for whole day event, 9 am to 5 pm, includes lunch!  Afternoon session, 3 pm to 5 pm, free.

Location: Douglas College. Go to Level 1 South. Registration Desk inside Room S1650.
Underground parking is available at college. Rates $2 per hour to a max of $8 per hour until 6 pm, $3 flat rate after 6 pm. Enter from Victoria St (turn in from 8th St). 
Register at:  https://www.eventbrite.ca/e/toastmasters-leadership-institute-tli-and-last-chance-cot-tickets-43011365151
Additionally, looking for Club Officer Trainers for afternoon. If interested, please send email to TLI Mgr, Kathy Bengston at kat3hy@shaw.ca. 
Submit your own Club, Area, Division or District Event!