District 96 Club Officer Training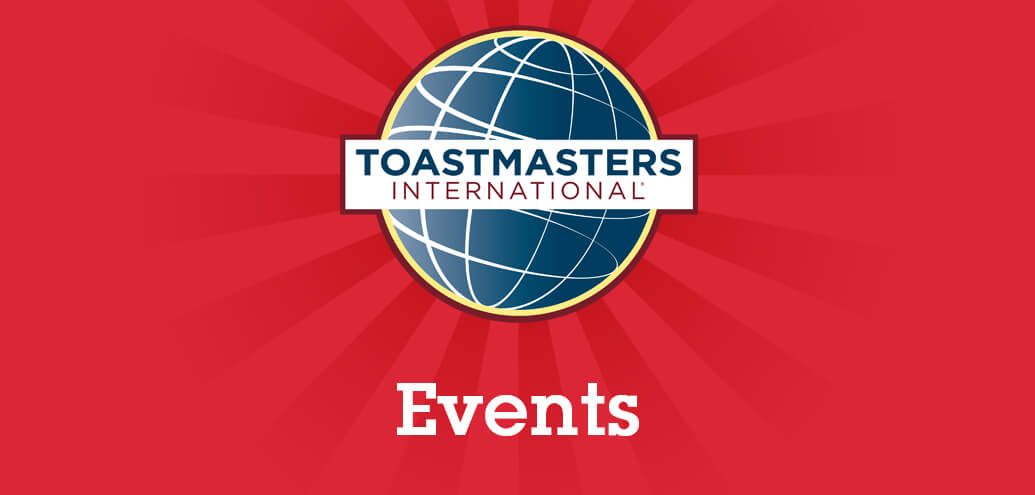 Welcome District 96 Club Officer team for the second half of the 2016-2017 term. As leaders in our roles we discover the first half of our term is about learning. The second have of our term is about implementing.
Whether you are new to your club officer role or in your second half of your term let's learn and grow together as we what is important for the remainder of our term, learn how to finish the year strong, discover exciting new things happening Toastmasters and our District 96 such as the new Pathways program. Find out why Storm the Stage is so important to all our members. Hear about opportunities for you at the Toastmasters International Convention August 2017 in Vancouver.
Please confirm your attendance with me, Lydia (ilovetoastmasters@gmail.com) by Thursday, February 23, 2016
A note on parking and transportation. There is free parking on the north side of Royal Avenue on Saturdays as well as the side streets.
ROOM: N3408
Submit your own Club, Area, Division or District Event!