District Budget Discussion Call #1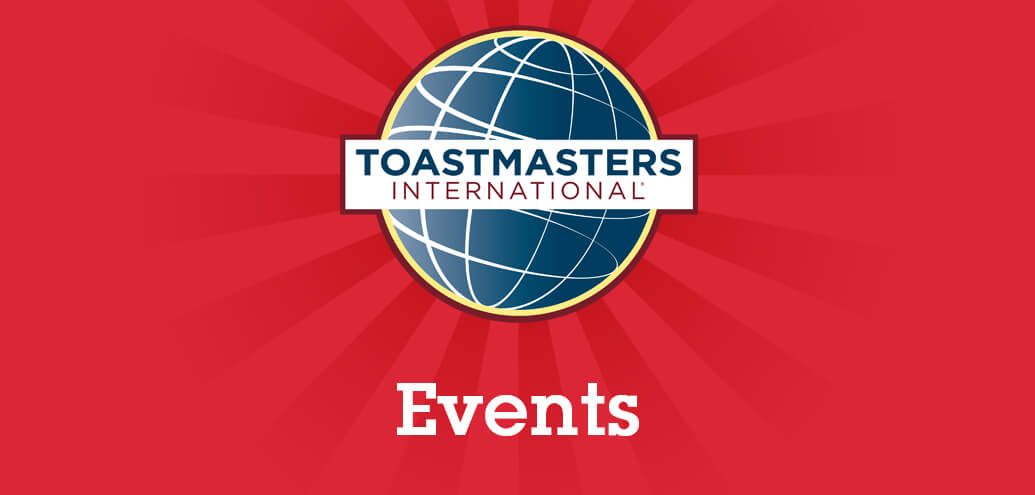 This Zoom call is limited to voting member of the District Council.
You are part of the District Council if you are a....
➢    Club President, Club VP Education
➢    Area Director, Division Director
➢    Member of the District Core Team (District Director, Program Quality Director, Club Growth Director, Public Relations Manager, Administration Manager, Finance Manager, Immediate Past District Director)
For details on the role and expectations of the District Council, please review the Toastmasters International Governing Documents, under District Administrative Bylaws and Article IX: District Council, found here:
This meeting has the crucial purpose of receiving the District Council's approval for our District Budget.
The vote on the budget will take place immediately following our virtual District Council Meeting on September 29th from 8am to 10am.  Vote will be via online survey and will close at 5pm on Sunday September 30th. Our approved District Budget is due to Toastmasters International by midnight on September 30 2018.
We ask that all questions be answered and you be ready to approve our budget by the time of the District Council Meeting.
We will have 3 Budget Review and Q & A sessions (optional) in advance of the meeting
You will receive a draft of our district budget in advance and we ask that you come prepared with any questions as we walk you through it.
Option 1: September 8, 2018 (Saturday) @ 10am

Option 2: September 15, 2018 (Saturday) @ 10am

Option 3: September 22, 2018 (Saturday) @ 10am
 Thank you for your help with this crucial meeting and vote.
 Thank you for all you do to serve your clubs, members, teams (and district!)
Eleanor Kroeger
District 96, District Director
Chair - District Executive Committee
Chair - District Council
Email: districtdirector@d96toastmasters.ca
Phone: 604.754.7061
Submit your own Club, Area, Division or District Event!