Shoot for the Moon! Plan B Workshops
SHOOT FOR THE MOON! PLAN B: ONLINE WORKSHOPS EVERY SUNDAY AT 2 PM IN APRIL, MAY & JUNE!!

The District 96 Conference: Plan B team are pleased to announce the online workshops occurring every Sunday between 2 pm and 3 pm for this May.

Registration is separate for each workshop so you can register for one of them or all!  The registration links are beneath each of the profiles below. 
For more information visit Online workshops.
Stefano Cossalter: Secrets to Remembering Names and Faces (and Speeches too!)  May 3, 2020
In this session, you will:
Learn rich mnemonic systems that will help you to remember names and faces. You will learn these easy techniques that you will be able to apply right away. You will be amazed that you can accomplish things you have never been able to do before.
Learn ways to:
Remember anyone' s name and face
Improve your memory
Increase your observation, concentration, and listening skills
https://www.eventbrite.ca/e/secrets-to-remembering-names-and-faces-stefano-cossalter-tickets-102485364484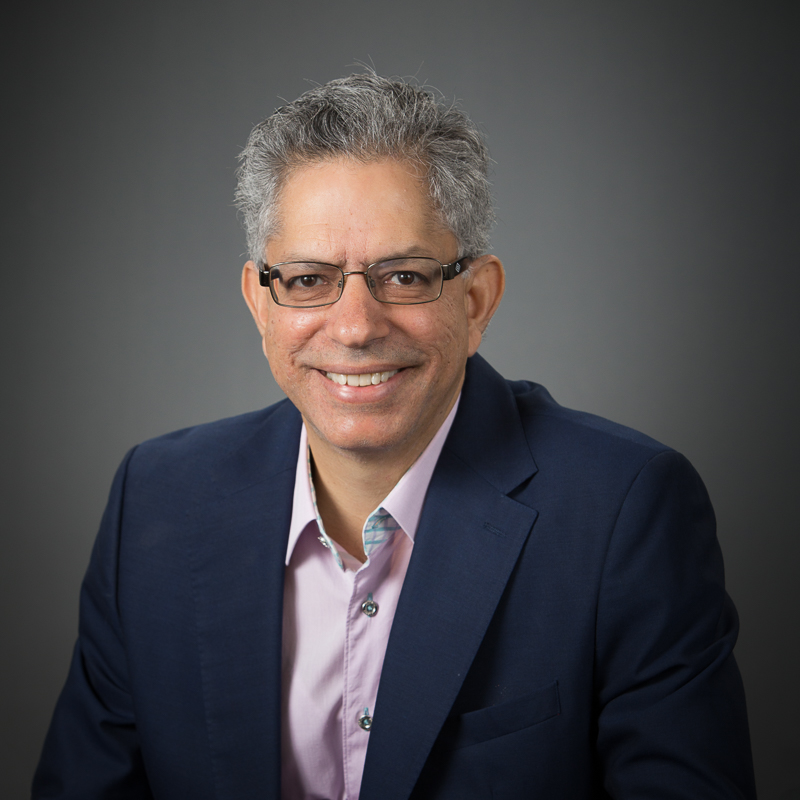 Sharookh Daroowala: Plan your speech and Plan to Succeed!  May 10, 2020
Writing a speech without a plan is like building a house without a blueprint.
Learn the importance and essentials of speech planning and get ready to shoot for the moon!
https://www.eventbrite.ca/e/plan-your-speech-and-plan-to-succeed-sharookh-daroowala-tickets-102485719546 
Tom Everitt: Around the World in 80 Anthems: A Story of Inspiration  May 17, 2020
A small idea can become a life-changing event for you. It can also change the lives of tens of thousands of people when you believe in yourself and your story. During our one-year, 80-country journey, I gave presentations in over 60 countries and was interviewed by over 100 TV stations (including CBC, CTV, NBC, and the BBC) and print newspapers.
https://www.eventbrite.ca/e/around-the-world-in-80-anthems-tom-everitt-tickets-102485819846
Emi Garzitto: How to Create a Resilient Dynamic Workplace Culture  May 24, 2020
Strong independent resilient communities do not happen by accident. Current research shows children and adults are no longer getting the practice, skills and rehearsal required to train the brain to manage strong feelings, take care of peer to peer conflict, take risks, solve problems and manage failure.
In this session, you will:
Look at current research including movement, risk and unpredictability
Identify self-care strategies and skills so that staff feel able and empowered to manage stress, unpredictability and conflict.
Provide practical strategies, routines and conversations that will support resilience, independence and problem solving skills in the workplace.
https://www.eventbrite.ca/e/how-to-create-a-resilient-dynamic-workplace-culture-emi-garzitto-tickets-102485904098
Moreno Perazollo: How To Grow Your Online Visibility With Rapid Fire Videos  May 31, 2020
In this session, you will learn:
How to increase your online visibility, exposure, and influence
How to build your credibility and trust
About the most consumed medium
About the easiest Internet technology that will build your credibility
https://www.eventbrite.ca/e/how-to-grow-your-online-visibility-with-rapid-fire-videos-m-perazzolo-tickets-102812488922
Submit your own Club, Area, Division or District Event!