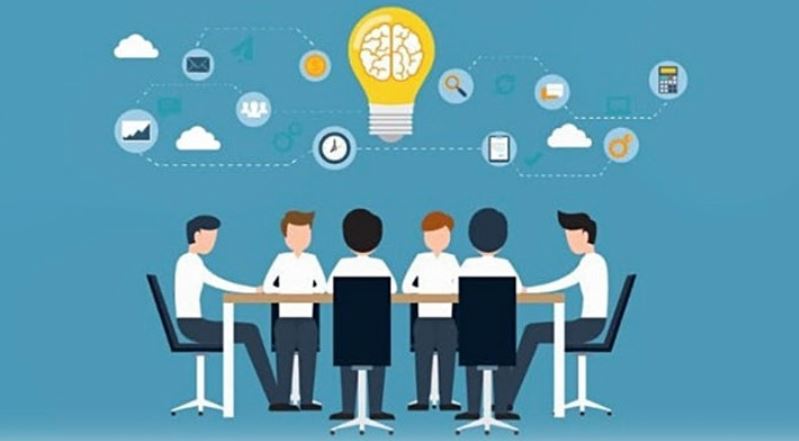 Invitation to District 96 Presidents, Area Directors and Division Directors.
Welcome to your year as club President! Please come join us at the first President Breakfast, it's a chance to network, connect, be inspired and get juiced up for this new Toastmasters year! 
Register here https://d96presidentsbreakfastjune27.eventbrite.ca
Submit your own Club, Area, Division or District Event!