President's Club Officer Training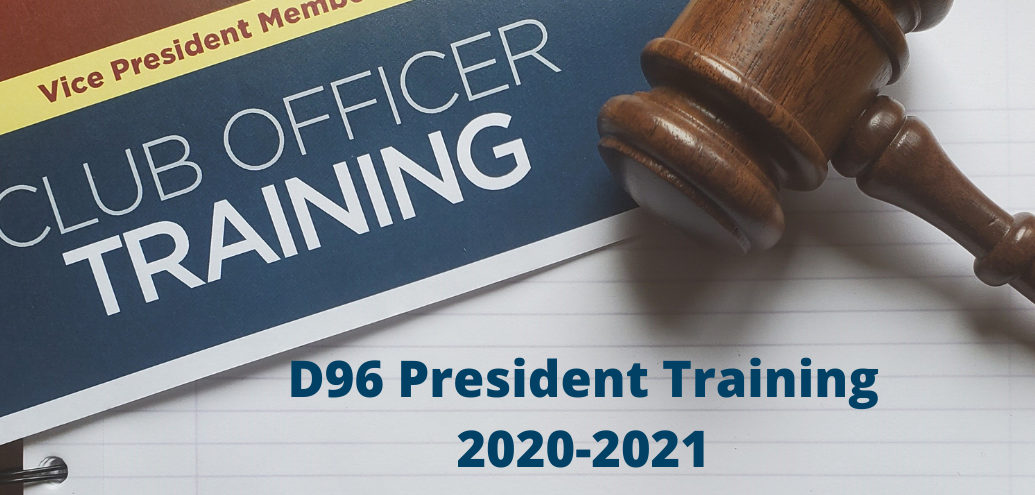 Congratulations! As the elected president of your Toastmasters club, you have an opportunity to set the tone for your club and provide supportive leadership. ▪ Your influence and example bring out the best in members and club officers alike.
Submit your own Club, Area, Division or District Event!