Fall Contests: Hosting and Competing!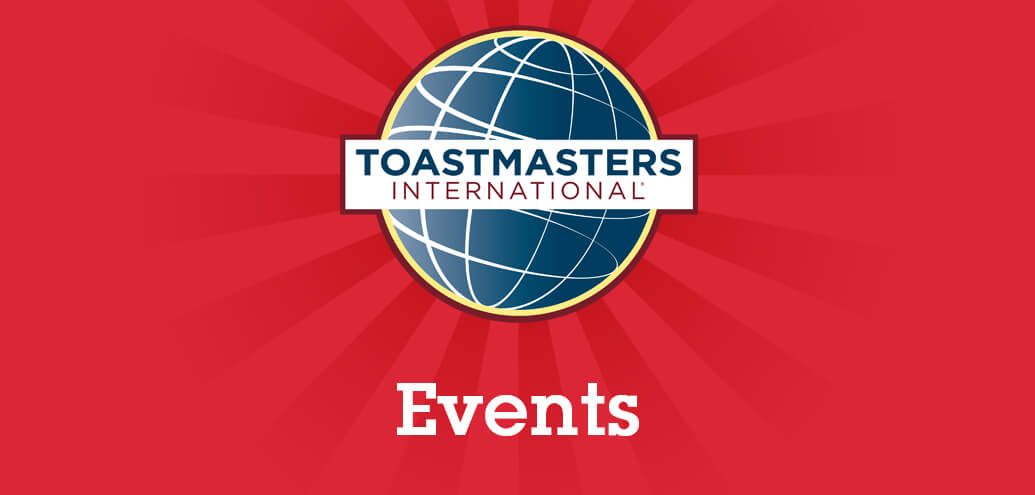 Location: Yaletown Roundhouse Community Centre (downtown Vancouver)
Time: 6-9pm (light snacks provided)
Cost: Free!
About:
A session similar to June 18th, July 15th and August 12th and August 19th!
Planning, Organizing, Preparing for a Fun, Fair and Well Run Contest, as well as important and useful advice to help prepare to compete in both the Tall Tales and Table Topics contest this Summer/Fall! 
Resources and best practices shared, looking forward to seeing you there! 
Session Hosts: Eleanor Kroeger, Rodney Denno DTM, Stefano Cossalter DTM
Please RSVP here: https://docs.google.com/forms/d/e/1FAIpQLSeG2OsF6RE8UOj76jeL__vEKlQevJW82761DB6NAc5RSHQDQQ/viewform?usp=sf_link
Submit your own Club, Area, Division or District Event!