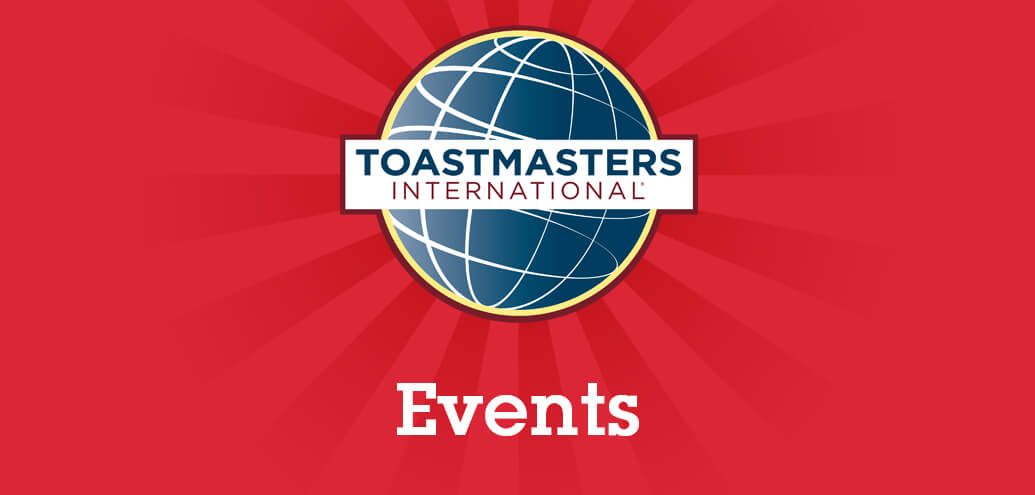 Are you a club officer who needs to complete training? Are you a club member who is interested in learning more about being a club officer?
Then join the Community North Advanced Toastmasters on February 3rd from 7-9pm for club officer training!
Please register below!
Submit your own Club, Area, Division or District Event!