Div J Corporate Club Officer Training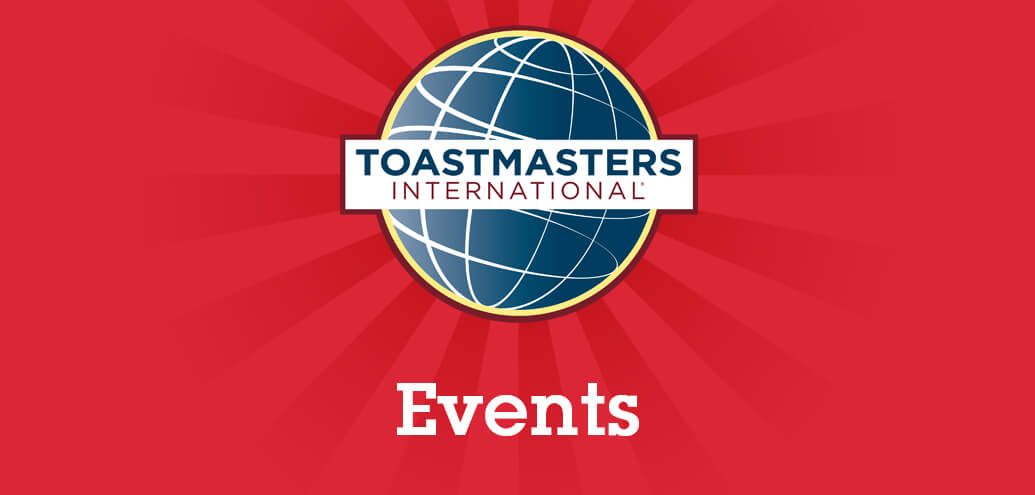 Are you a club officer in a corporate club? Then this event is for you!
Find out how other corporate clubs are managing during Covid-19. 
Learn how to:
Run an online speech contest
Link Toastmasters skills and competencies to corporate training objectives
Share solutions to your most common corporate club issues:
How do you sell the company executive sponsor on the ROI of your club?
Ideas to improve attendance and get your members working the program.
Ideas for making online meetings fun
Online vs. hybrid vs. in-person
... and other issues that are specific for the corporate environment.
PLEASE REGISTER TO GET THE ZOOM LINK AND PASSCODE.
https://www.eventbrite.ca/e/division-j-corporate-club-officer-training-tickets-125648820003 
Submit your own Club, Area, Division or District Event!