Northern COT - Club Officer Training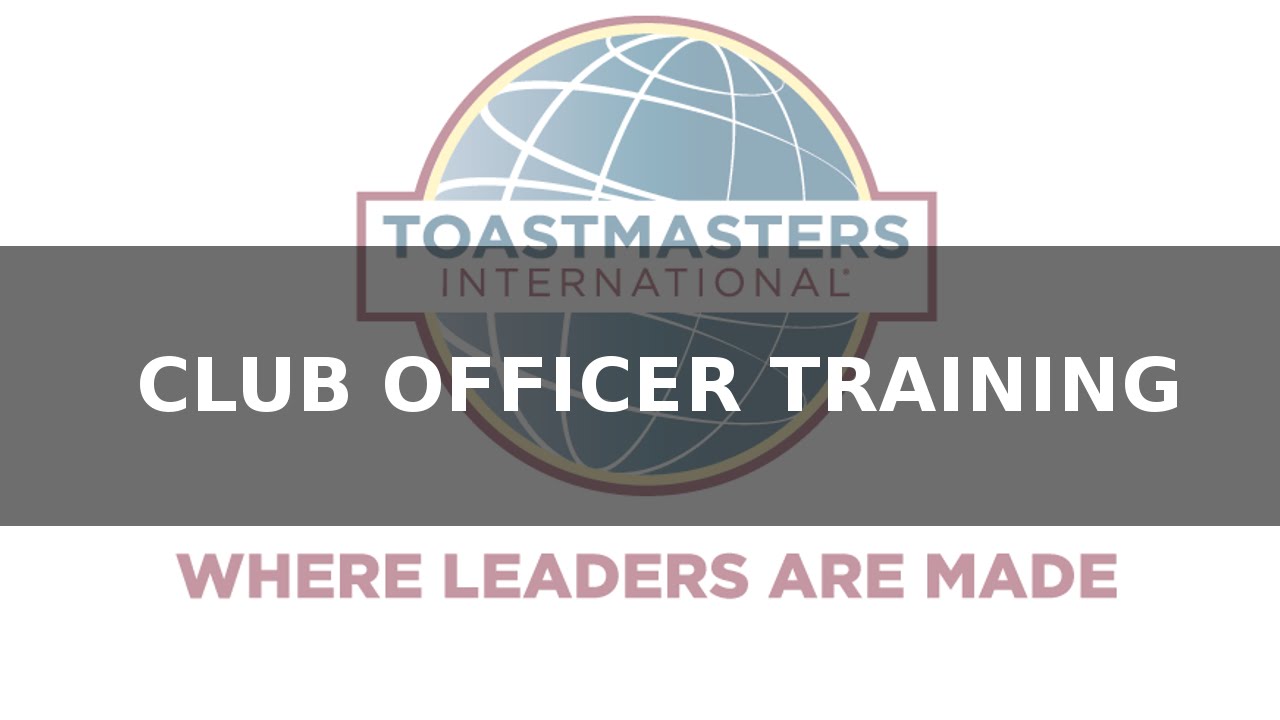 Do you want to be the first club in the district - the region - maybe the world to get 7/7 officers trained?
Come join us in the North for the first COT (Club Officer Training) session of the season on Monday June 1 from 7:00 to 8:30 PM! :)
Zoom ID: 222 456 7777, please email divd@d96toastmasters.ca for the meeting password.
Submit your own Club, Area, Division or District Event!