Division N and T Club Officer Training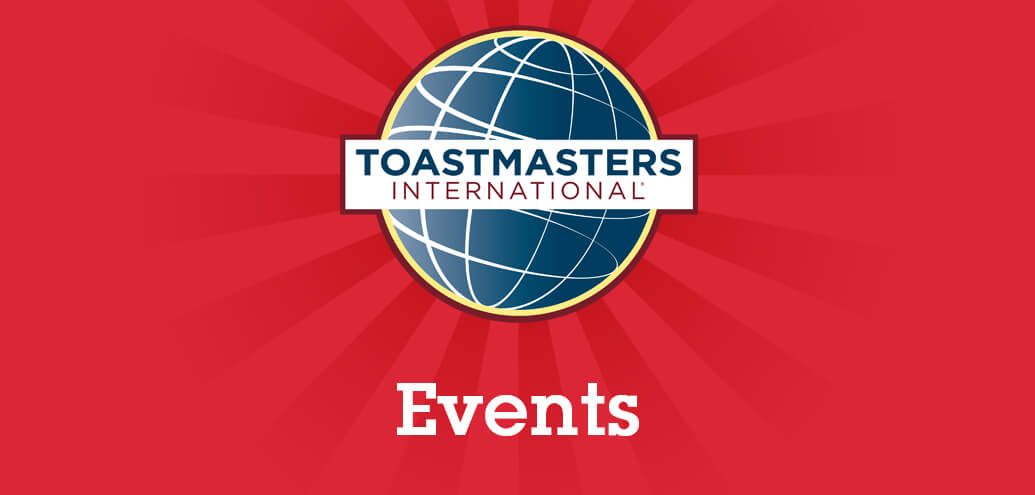 All aboard the 

Express Train!
Are you a club officer looking for a training session that fits your busy schedule?  Come out and join the team from Division N and T for an express noon hour Club Officer Training session from 12 noon to 1 pm on Monday, August 13, 2018 hosted by SNC-Lavalin Toastmasters. 
This is a great opportunity to meet your counterparts while learning about your new role. 
This event is now full. Please look for other training sessions on the District 96 website. 
Looking forward to seeing all of you on August 13th!
Date: Monday, August 13, 2018
Time: 12 - 1 pm
Location: 25th Floor, 745 Thurlow Street, Vancouver
Submit your own Club, Area, Division or District Event!