Division J Speech Contests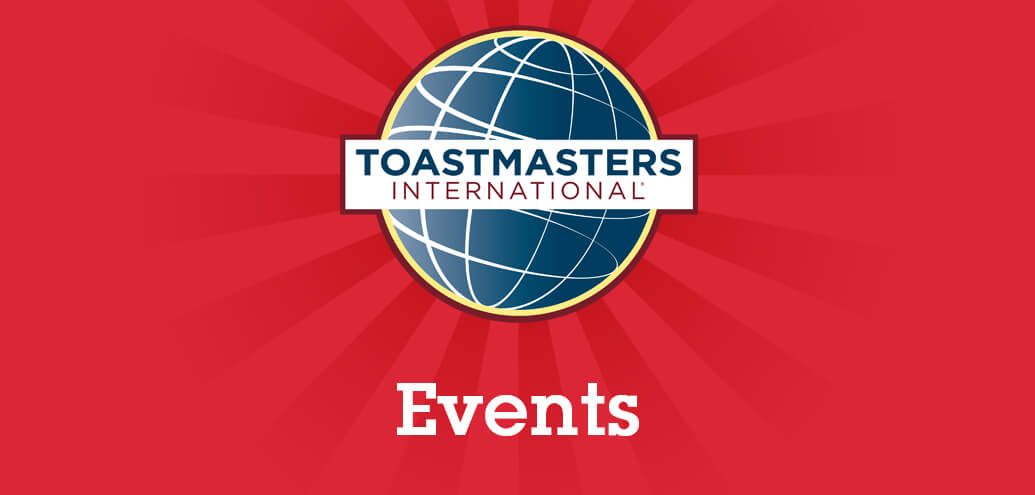 Welcome to the 2021 Division J Table Topics, Evaluation and International Speech Contests. 
Today's contestants are from:
Area J80
Area J84
Area J85
Area J86
Area J87
Guests are welcome! Friends and Family are welcome! We welcome Toastmasters from around the globe!
Contestant and Judges Briefing starts at 8:15 am. 
Contest begins promptly at 9:00 am
We aim to be finished by Noon. 
Thank you to all those who have volunteered to help - we are set. Very much appreciate your support!
If you have any questions, please reach out to Sherry at sherryarea85@gmail.com.
Please register via Eventbrite here: https://divjcontestapr10.eventbrite.ca/
Submit your own Club, Area, Division or District Event!