Division B Round 2 COT November 30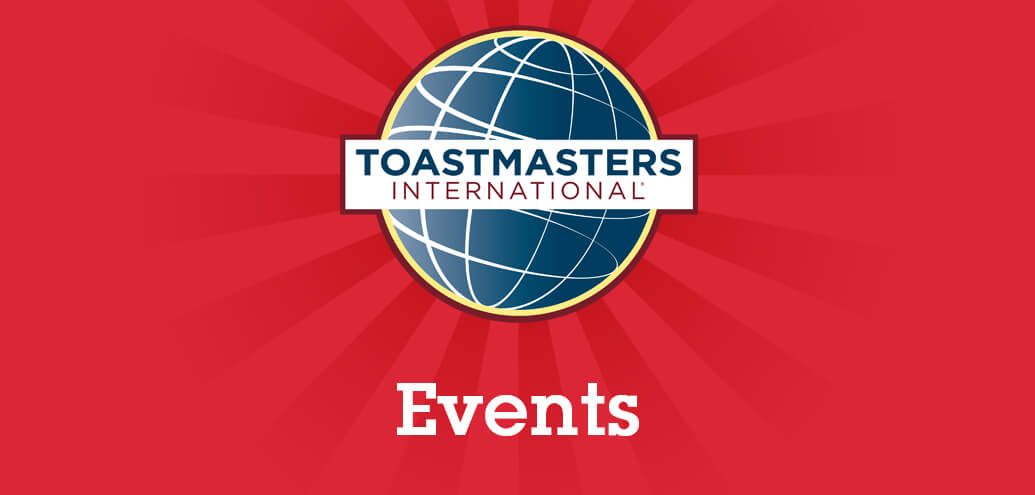 Training Venue : Langara college 
                           Room T 530
Address: 100 W 49th Ave, Vancouver, BC V5Y 2Z6    
Time:  1:00 pm - 4:00pm
Date: November 30, 2019
Training:
Workshop - Art of Effective Evaluation
Officer Training
Side notes:
When all 7 of your club officers are trained, the District Admin Manager will send you $75 USD gift certificate to use in the Toastmasters store!
Workshop on how to do an effective Evaluation in time for the Contest
Network with other members in your role
Make new friends from other clubs.
Registration link: https://www.surveymonkey.com/r/L6K73QT
** snacks and refreshments will be provided
Submit your own Club, Area, Division or District Event!