January 9, Toastmasters Youth Program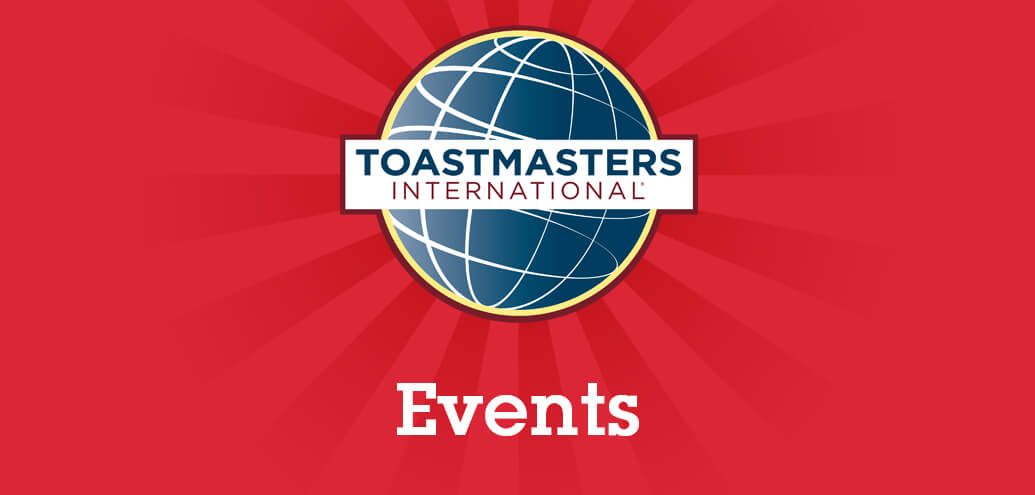 Join us for a "Train the Trainer" event for Vancovuer Gavel Club!
Location: Kerrisdale Community Centre
When: January 9
Who are invited: Experienced Toastmasters interested in coaching teens
With lots of experienced Toastmasters as Counsellors and guest speakers, VGC has been a great platform for training teens to be leaders. It's a platform for teens to grow as well as for Toastmasters learning coaching and supporting the communities.  We look forward to more Toastmasters joining us!
Submit your own Club, Area, Division or District Event!