Division M Club Officer Training Round 2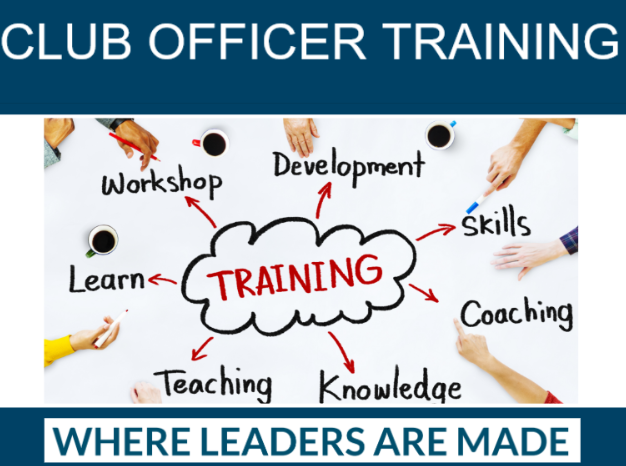 Division M Club Officer Training - Round 2
Sunday December 1, 2019 12:30 - 3:30
Registration & Networking 12:30 - 1:00
Coquitlam City Centre Library 1169 Pinetree Way
Take the Skytrain, and hop off at Lincoln Station, the library is across the street
Wouldn't you agree, that every club member deserves to be in a thriving club? Let's have the 2nd half of the TM year be even better than the first by getting all 7 club officers trained. Please encourage all your club executives to be trained this year.
If you are currently a Secretary, Treasurer or Sgt@Arms and you have done the role more than once before you will be in a separate break out session.
Please either message me through Facebook, or email llaverton@gmail.com with your name, club, and position to confirm attendance.
Looking forward to seeing you.
Submit your own Club, Area, Division or District Event!