Division J - One Hour Express COT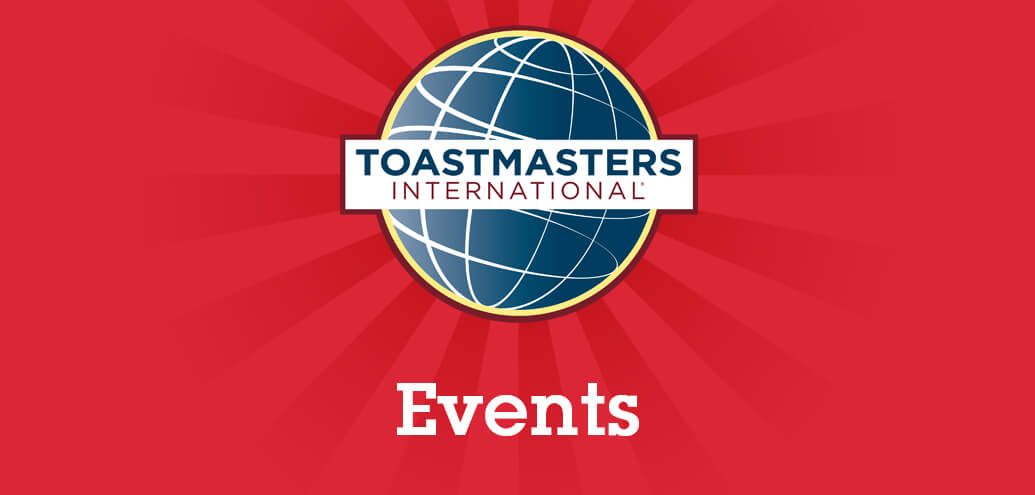 Division J -One Hour Express Club Officer Training- (Followed by an optional Meet and Greet at the Firefighters Public House)
Are you looking to see your club prosper and perform well throughout the year?  Well, we have the event that will help you start your executive year off right. Come out to this express training session at the Bonsor Community Center and meet the folks from Division J. It will be an insightful, informative and illuminating evening.
Date: Thursday, August 16th, 2018.
Location: Bonsor Community Center (Very close to the Metro-town sky-train station)
Time: 7:30pm – 8:45pm. One-hour Club officer training.  If you choose to stay after, there will be a 15 minutes Pathways Q & A.
Looking forward to seeing your friendly faces on August 16th.
PS- There will be brief meet up at the Firefighters Public House following the training. It will be an opportunity to meet many of the other Toastmasters from Division J.  
Submit your own Club, Area, Division or District Event!