Club Officer Training - Evening COT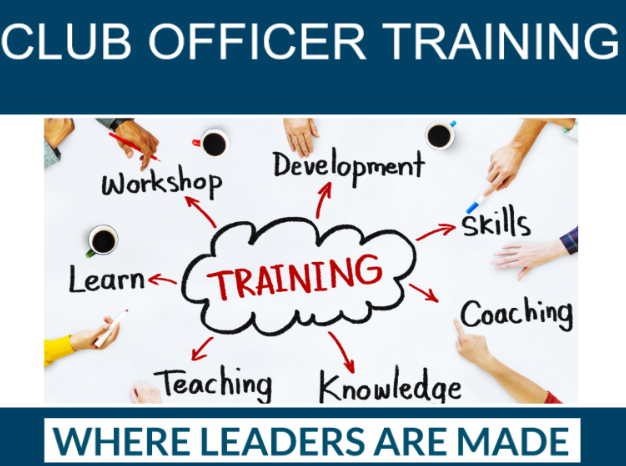 Division J & M hosting Club Officer Training
Calling all club officers who have not been to training this year.
Thursday August 29 7:00 - 9:00pm
Bonsor 55+ Seniors Centre (upstairs)
6533 Nelson Ave, Burnaby, BC V5H 0C2
Centrally located in the lower mainland - walking distance from the Metrotown Skytrain Station
Wouldn't you agree, that every club member deserves to be in a thriving club?  Let's start the Toastmasters year by getting all 7 club officers trained. Please encourage ALL your club executives to be trained this year..
Please RSVP: either message me through Facebook, or email llaverton@gmail.com with your name, club, and position to confirm attendance. 
Submit your own Club, Area, Division or District Event!