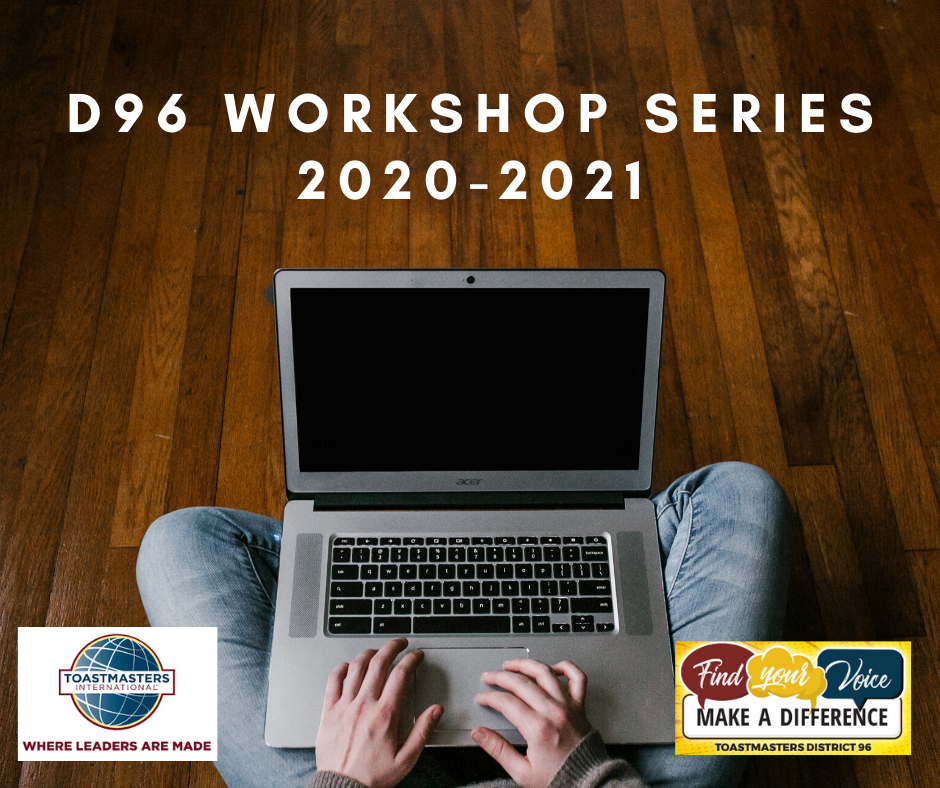 Video is the most effective and efficient type of content we can create.
This session is designed to bust some common myths and make it easier for the attendees to start to add this to their digital marketing toolbelt.
Some of the topics include:
Creation
Editing
Publication
Promotion
Submit your own Club, Area, Division or District Event!