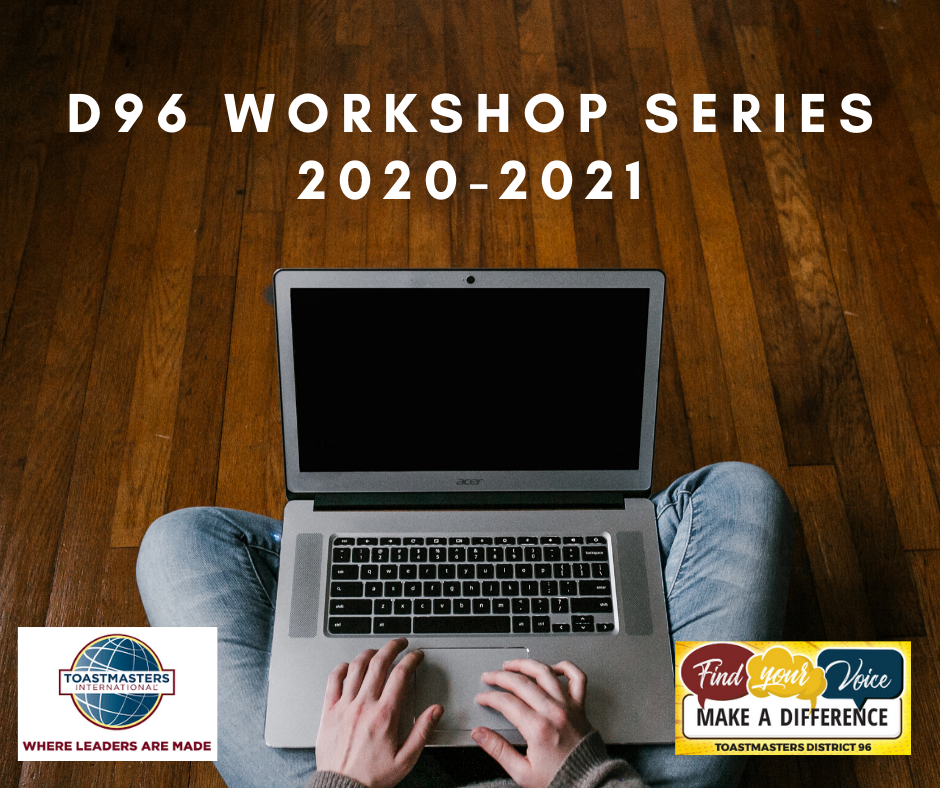 Description: Search Engine Optimization is one of the most misleading and potentially dangerous topics to a small business owner. This session is designed to equip the attendees with enough tools to understand the concept and the potential pitfalls. 
Some of the topics covered:

On-page vs Off-page 

Keywords and Keyword research 

Meta tags

robots.txt

Link building 

Webmaster tools
Submit your own Club, Area, Division or District Event!