Client Avatar + Q&A session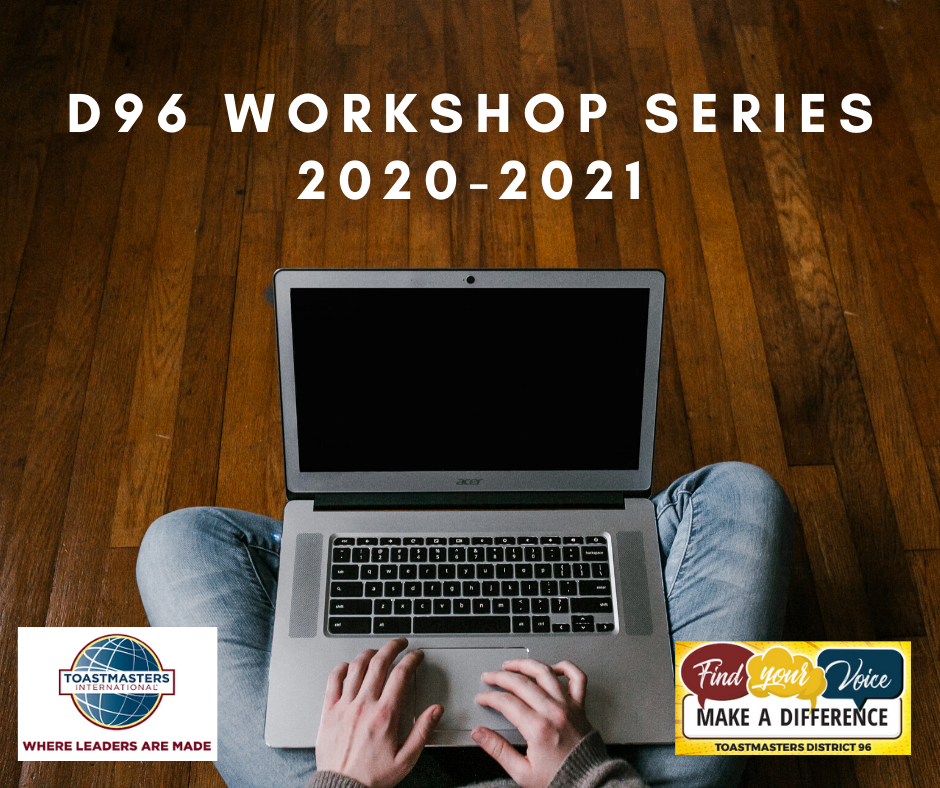 Before thinking about anything else to do with branding and marketing, we should study our client. This session is designed to provide an overview of a systematic approach for doing so. The bulk of this session will be QA to provide support for previous sessions.
Submit your own Club, Area, Division or District Event!