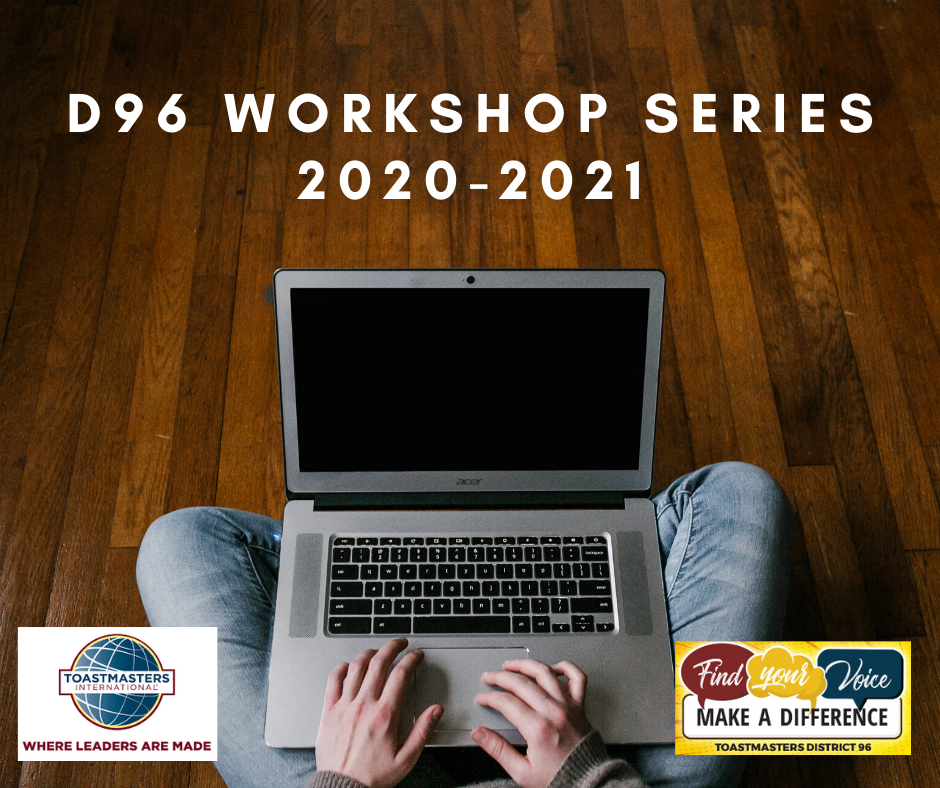 200 Cups of Coffee: Discover a new perspective and Capitalize on the Dynamic Opportunities to Connect
 
 Today in this Virtual Networking Workshop you will walk away with:
The Tools and Skills to Create, Connect and Collaborate towards your next career move.
Understanding The Art and Science of Informational Interviewing to build your network.
The knowledge to expand Six Degrees of Separation for your Career, Life and Toastmasters.
The ability to translate Table Topics skills into effective interviewing and networking techniques
Submit your own Club, Area, Division or District Event!