Area J80 Burnaby Speech Contest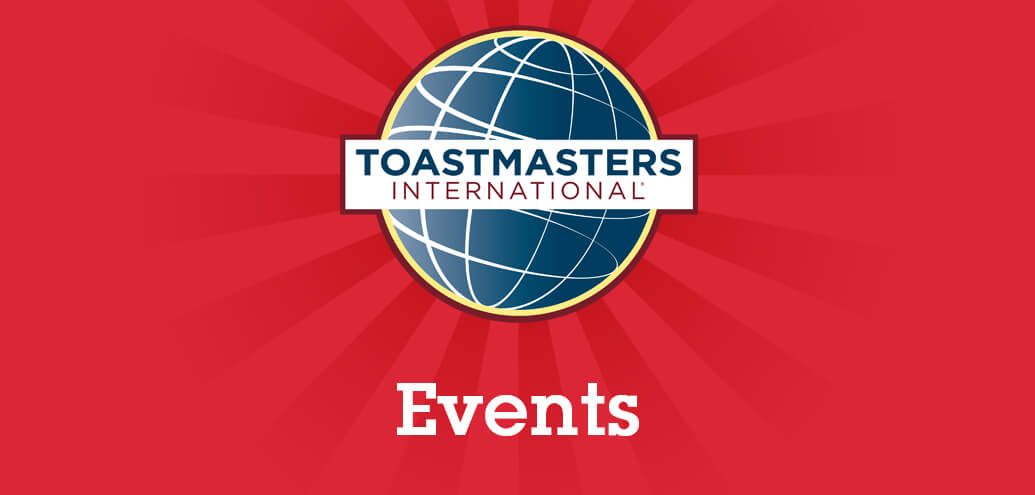 Area J80 contests will be held at the BC Hydro Edmonds Auditorium (6pm-8pm) located at 6911 Southpoint  Drive, Burnaby, BC ground level.  Conveniently located steps away from the Edmonds Skytrain Station.
Attendees and guests are invited to arrive by 5:30pm to mingle.  Light refreshments and coffee will be provided.
The best speakers from Burnaby will be competing for a chance to represent District 96 at the Toastmasters International Speech Contest in Paris, France on August 5-8, 2020.
Free street parking located around the BC Hydro building.  Paid Impark underground parking is also available.
Submit your own Club, Area, Division or District Event!