Division M's Top Story Advanced Club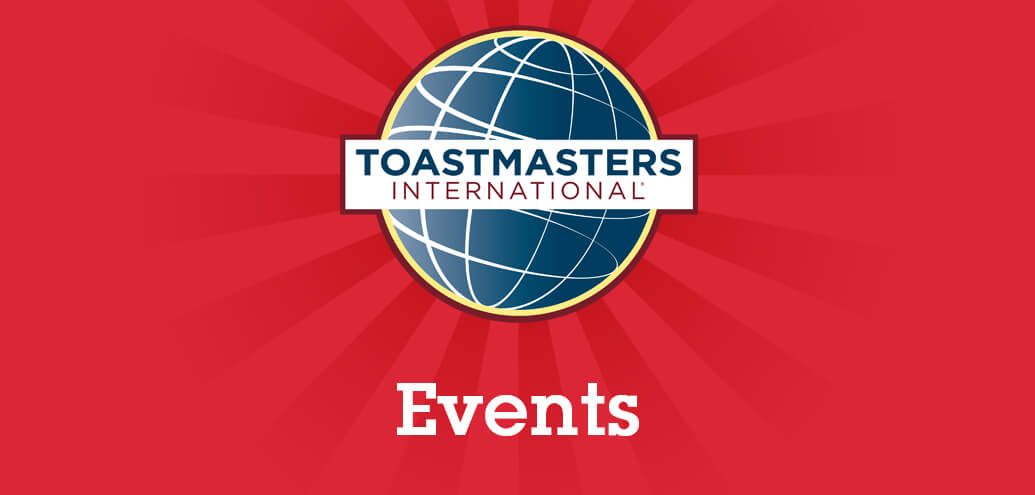 We meet the 2nd Friday of every month.
We specialize in Unique Round Robin Evaluations and Story Telling Techniques.
We Meet at the Re/Max Realty Office (Boardroom), Lougheed Hwy & Westwood, Port Coquitlam
Coffee, Tea or Hot Chocolate is available.
Submit your own Club, Area, Division or District Event!