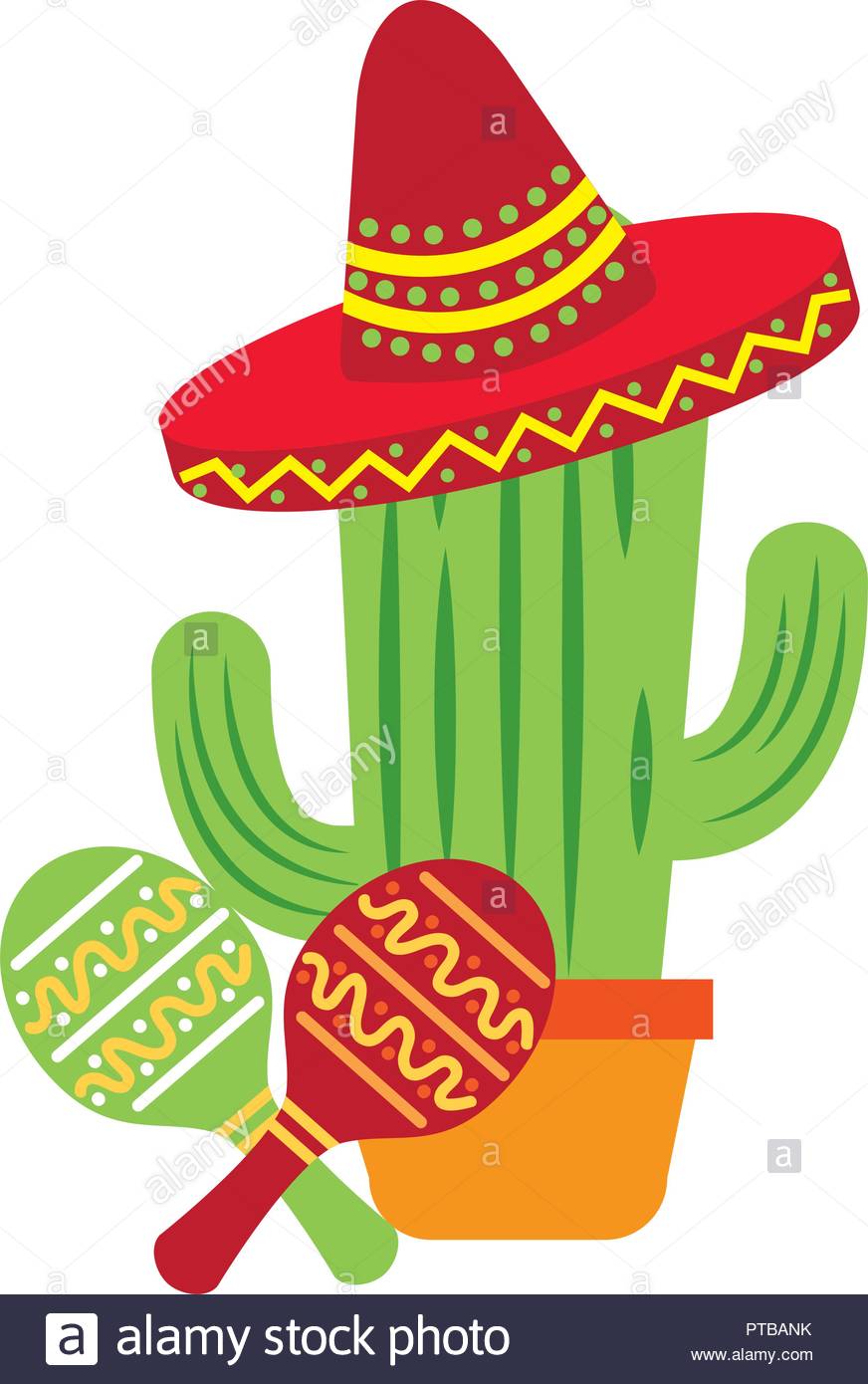 ASK Toastmasters - Advanced Speakers Club INVITES you ... 
Meeting Theme:  "Taco About a Great Meeting".
Meeting Team:  Dorothy Miller, Diana Del Negro, and Margaret Page
Date: Friday, September 27, 2019 (4th Friday)
Time:  6:30 pm Meet and Greet, 7:00 pm Meeting Commences
Location:  Vallarta's Mexican Restaurant, 2891 East Broadway, Vancouver, BC
Cost:  $25.00 dinner meeting
Menu Options:  (... to be provided soon)
RSVP:  Advanced registration is required.  Please confirm your attendance by Sunday, September 22 to Dorothy Miller via email at dorothy.nikken@gmail.com or call 604-833-1754.  Advise of your menu choice, plus any food allergies. 
GUEST ARE ALWAYS WELCOME!  https://advancedspeakers.toastmastersclubs.org/directions.html
Submit your own Club, Area, Division or District Event!