Advanced Leaders Lab with Workshop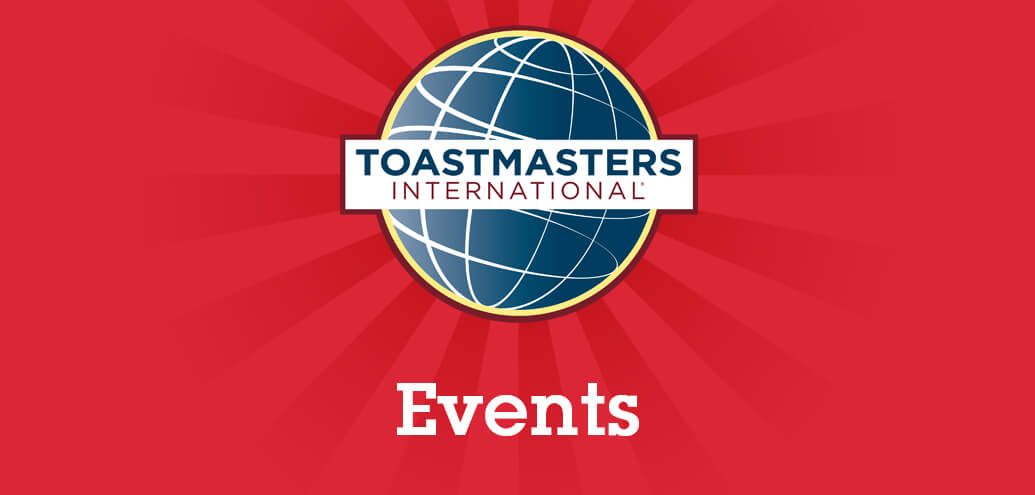 NEXT "ALL" MEETING:
Guests are welcome to attend.
Advanced Leaders Lab (ALL)
Chairman:  Ray Miller
Speakers & Evaluators, plus Workshop 

Date:  Saturday, July 6, 2019 (1st Saturday this month)

Time:  10:00 am arrive**, 10:15 am call to order.

Location: 145 Chadwick Court (2nd Floor), North Vancouver, along east walkway between Lonsdale Quay SeaBus and Lonsdale Quay Market, beside Coffee Bun near Starbucks.
** NOTE: The locked building has a glassed-in round foyer - somebody will be there to greet you. The meetings are on the 2nd floor in room 280.  Be aware that this location is locked and not accessible once the meeting starts.**
Website:  https://www.advancedleaderslab.com/
Submit your own Club, Area, Division or District Event!