Open House - Advanced Aurators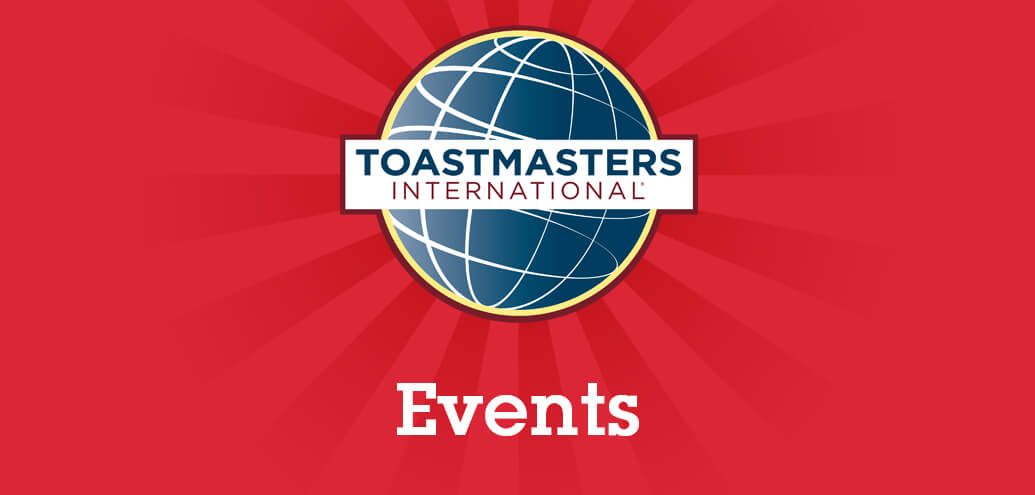 Please come and join us for our open house and enjoy a slice of pizza, laughs and a presentation on  "How to Tell a Joke", an interactive session on joke-telling, by Nancy Largent!  Material will include how to personalize jokes, and tips about effective delivery.  
We meet the first Thursday of each month at 7:00pm at the Roundhouse Community Center upstairs.
We hope yo can join us as we also celebrate 20 years as an advanced club!
Please RSVP to Blair at the email address below.
Submit your own Club, Area, Division or District Event!