Community Impact Speakers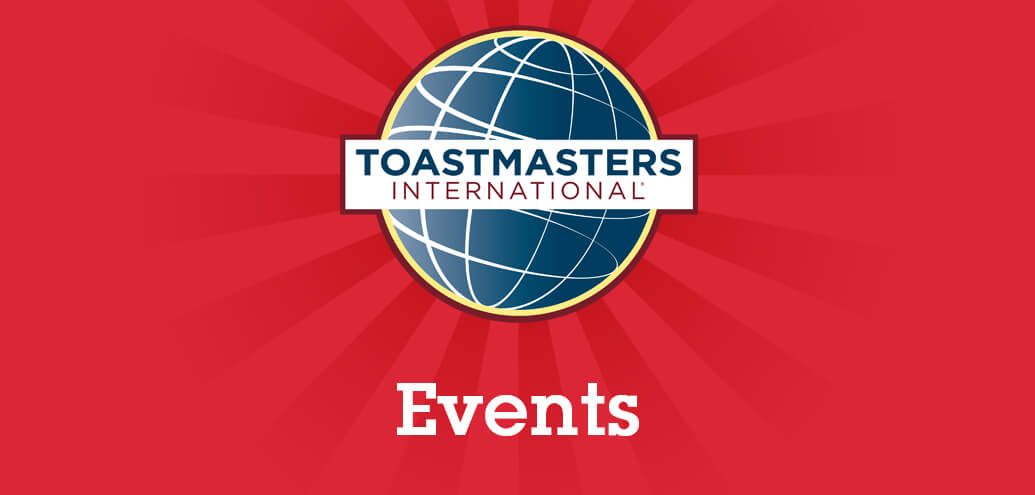 Get to the core of Toastmasters for some impacting speeches, focused evaluations, and have fun at table topics!
Come hungry and join us for dinner after the meeting - the "meeting" after the meeting!
7:00pm - 8:30pm 3rd & 5th Tuesday of the month (subject to library room availability)
See https://cistm.weebly.com/time--location.html for latest meeting updates
Submit your own Club, Area, Division or District Event!