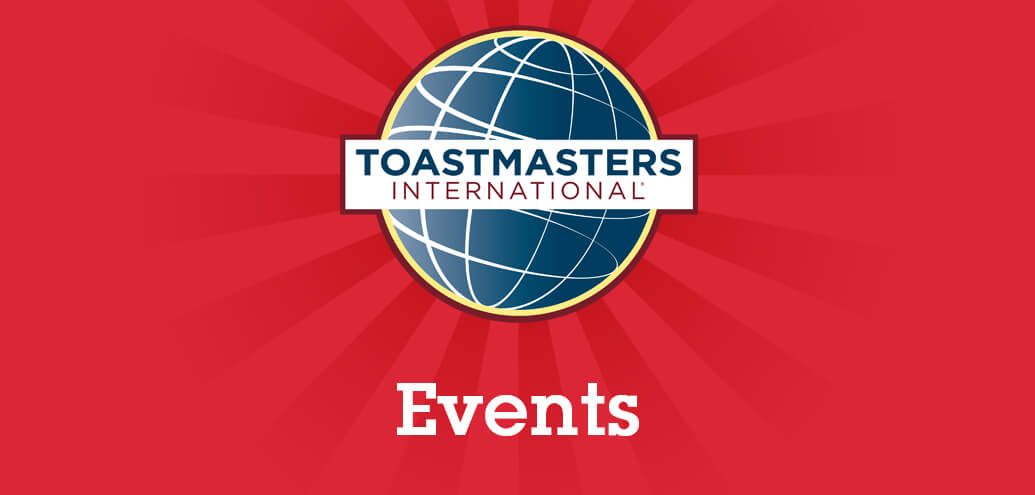 Save the Date for the  downtown Vancouver Club Officer Training(COT)!
Division N&S Club Officer Training - Round 2
Monday  August 26, 2019, 18:00-20:00
Registration & Networking, 17:00
Address:SAP Labs 910 Mainland St, Metro Vancouver BC V6B
Let's start the Toastmasters year by getting all 7 club officers trained in downtown Vancouver. Please encourage all your club executives to be trained this year.
Please register through this link
We will offer separate break out sessions for the roles. 
Agenda
17:00 – 18:00      Arrive  and Setup and Network
18:00 – 18:10  Welcome – Chandan, Chad
18:10 – 18:20  Leadership
18:20 – 18:30 District Conference 2020 – Kevin
18:30 – 19:55: Break out sessions for Club Officer Training          
VP Public Relations-Jim Tu
Treasurer-Des Chew
President –Kevin Pendergraft
Secretary- Maryam Jamili
VP Membership- Chad Sungur
Sergeant at Arms-Darren Frew
19:55 - 20:00         Wrap Up
*Jim Tu will meet everyone at the entrance
Submit your own Club, Area, Division or District Event!